Feds get first US convictions for app piracy
Florida men plead guilty to distributing 1 million Android apps worth more than $700,000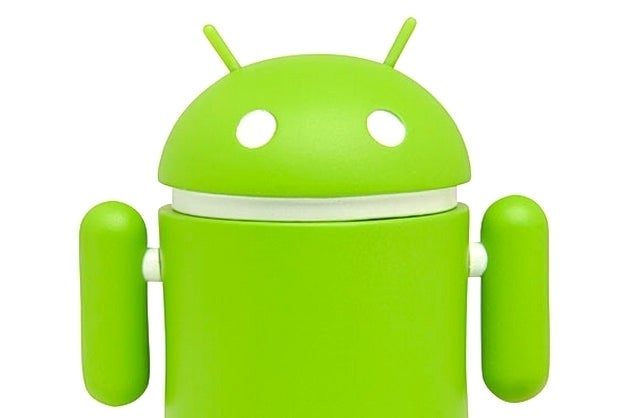 The US Department of Justice today announced its first convictions for pirating mobile apps with the guilty pleas of two Florida men accused of running the unauthorized Android marketplace Appbucket. According to the government, the two distributed "more than one million copies of copyrighted apps with a total retail value of more than $700,000."
The two men, 26-year-old Nicholas Anthony Narbone of Orlando and 21-year-old Thomas Allen Dye of Jacksonville, each pleaded guilty to one count of conspiracy to commit criminal copyright infringement. Dye is set for sentencing June 12, with Carbone's sentencing to follow on July 8.
"The Criminal Division has made fighting intellectual property crime a top priority, and these convictions demonstrate our determination to prosecute those who undermine the innovations of others in new technologies," Acting Assistant Attorney General David A. O'Neil said in a statement.
According to the Department of Justice, Appbucket operated from August of 2010 to August of 2012. The group's Twitter account has been dormant since May of 2012, when it said it was rebuilding its server and would be online again in a couple weeks. Earlier that year, the group said it was "working on our sources of legit Android apps."