Fast & Furious Crossroads to be pulled from sale next month
Bandai Namco to stop all sales of the game on the 29th, less than two years after launch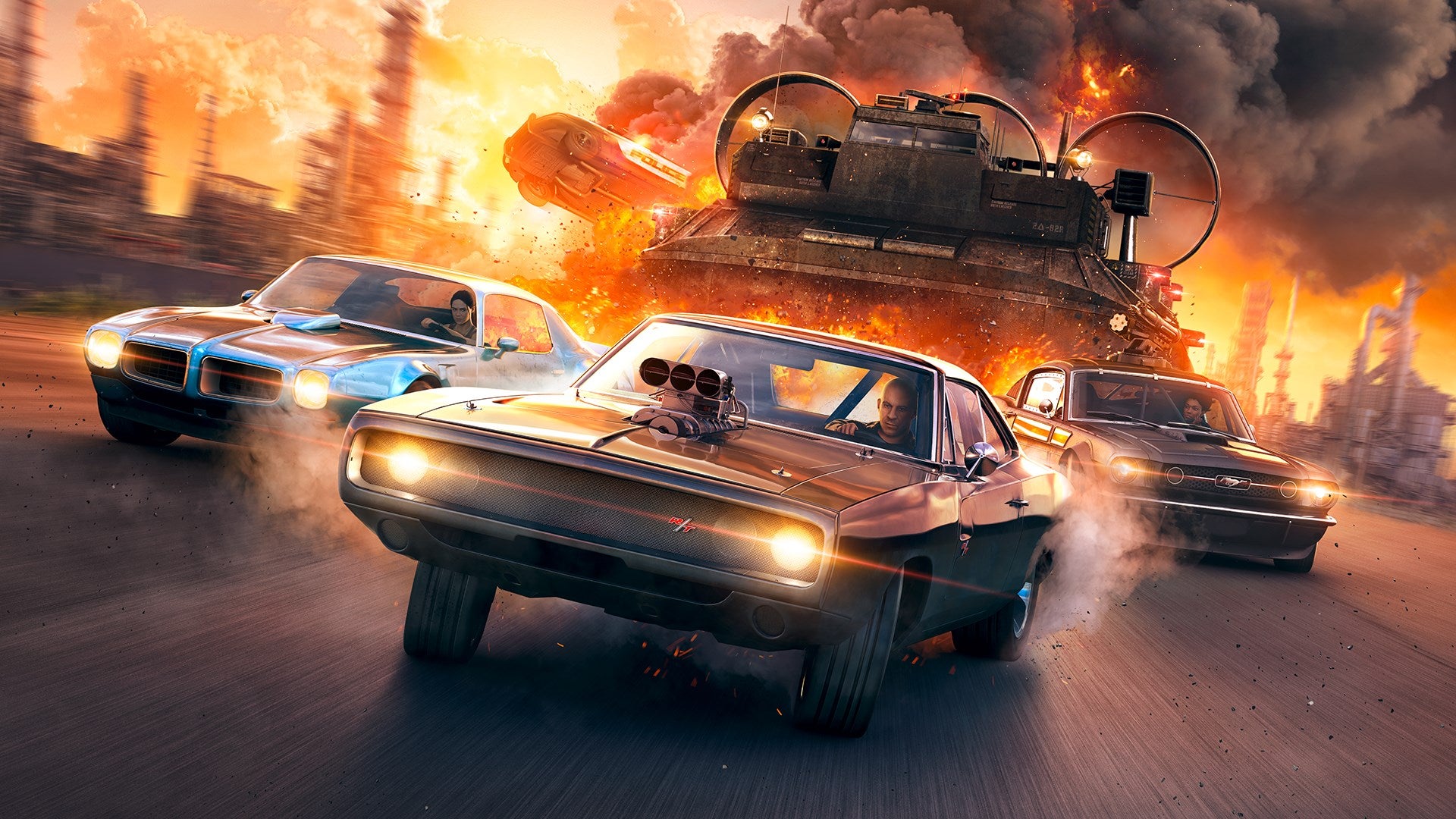 Bandai Namco has announced that it will stop selling copies of Fast & Furious Crossroads next month, less than two years after its release.
In a short statement spotted by VGC, the publisher said "all product sales will end on April 29th 2022, 4am CEST."
"If you bought the game digitally it will remain in your library and can be redownloaded in the future," it added.
The firm also said that any DLC bought before the above date will still be playable, and that the game's online modes will remain active.
Fast & Furious Crossroads launched in August 2020 for PC, Xbox and PS4, and was reviewed poorly at the time, landing a score of 35 on Metacritic.
GamesIndustry.biz has reached out to Bandai Namco for more information on the game's removal from storefronts.