Far Cry 3 ends 2012 on top
Last UK chart of the year is a success for Ubisoft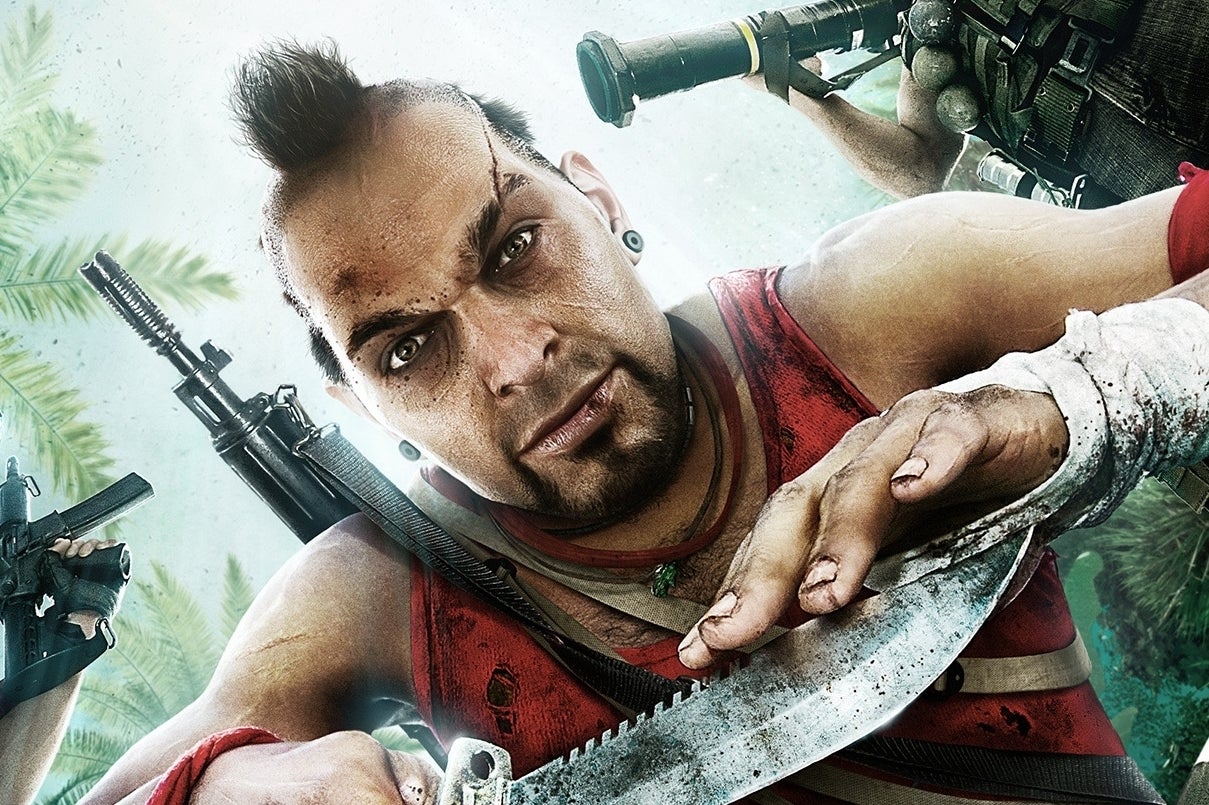 It seems the UK celebrated the end of the year with shark punching and tattoos, as Far Cry 3 took the number one spot in the UK software charts.
It's the first time Ubisoft has had the biggest end of year seller since 2007, when it achieved the honour with Assassin's Creed. This time around Far Cry 3 pushed Black Ops 2 to 3, just behind FIFA 13. The football title actually managed its highest ever weekly sales since its first three weeks on the shelves.
There were no new entries, but there was an impressive jump from Forza Horizon, which thanks to a special promotion at retail leapt from 21 to 10.
All sales data and information courtesy of GfK Chart-Track.
| Last Week | This Week | Title |
| --- | --- | --- |
| 2 | 1 | Far Cry 3 |
| 4 | 2 | FIFA 13 |
| 1 | 3 | Call Of Duty: Black Ops II |
| 3 | 4 | Hitman Absolution |
| 6 | 5 | Need For Speed Most Wanted |
| 5 | 6 | Just Dance 4 |
| 8 | 7 | Halo 4 |
| 7 | 8 | Assassin's Creed III |
| 9 | 9 | LEGO The Lord Of The Rings |
| Re-entry | 10 | Forza Horizon |
| 10 | 11 | WWE'13 |
| 11 | 12 | The Elder Scrolls V: Skyrim |
| 13 | 13 | Football Manager 2013 |
| Re-entry | 14 | Dishonored |
| 14 | 15 | Medal Of Honor: Warfighter |
| 15 | 16 | Sonic & All Stars Racing Transformed |
| 12 | 17 | Skylanders Giants |
| 18 | 18 | LEGO Batman 2: DC Superheroes |
| 20 | 19 | Disney Epic Mickey 2: The Power Of Two |
| 16 | 20 | Forza Motorsport 4 |