Fantasy sports firm Sleeper turns to esports after $20m round
Series B funding round closes ahead of new League of Legends fantasy esports game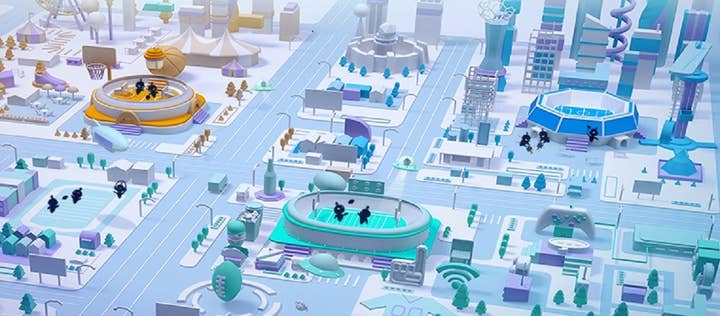 The fantasy sports firm Sleeper is turning its attention to video games, using a $20 million series B round to fund a push into esports.
The new round was led by Andreessen Horowitz, which joins a roster of existing investors that includes General Catalyst and Twitch CEO Kevin Lin.
The company, which was founded by CEO Nan Wang and CTO Weixi Yen, started with a focus on fantasy leagues for traditional sports -- specifically American football. In the last season, its app reached more than one million monthly active users.
However, the company's next move is to step into esports, with a new fantasy sports game based on League of Legends. It will be built around Riot's upcoming summer season, allowing users to draft and play their favourite teams from regional leagues.
The app update will first roll out to North America, Europe, Korea, Brazil, and Vietnam.
In a post on its blog, Andreessen Horowitz stressed the central role that video games now play in how people interact.
"Whereas in the past many of us grew up playing kickball to build friendships, now that bond is being forged in Roblox and Fortnite," the investor said.