FanAI lands $8m in Series A funding
Esports audience monetization platform has raised a total of $12.5m to date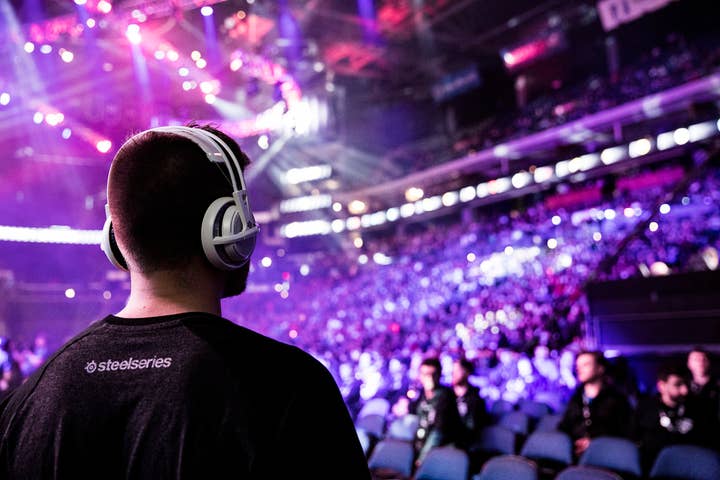 As more money pours into esports, more money is being poured into figuring out how well that other money is being spent.
FanAI, an analytics outfit that works with esports sponsors and marketers to measure and optimize how effective their spending is, today announced it wrapped up its Series A funding round with an extra $8 million in investment that will be used to grow the business.
The funding was led by Marubeni Corporation, with additional participation from Allectus Capital, CRCM Ventures, Courtside Ventures, GC Tracker Fund, M Ventures, Sterling VC, and GFR Fund. To date, FanAI has brought in more than $12.5 million in funding.
Marubeni, a Japanese conglomerate with wide-ranging interests in food sales, agriculture, chemicals, real estate, finance, and more, said its Next Generation Business Development group was viewing FanAI as "a strategic partner for the APAC region to bring leading platform analytics to that market."
"We couldn't imagine a better strategic investor than Marubeni to help realize our business objectives in a brand new market," said FanAI CEO Johannes Waldstein. "Marubeni has forged incredibly strong business relationships throughout the region, and with this partnership we are positioned to expand our team and continue to build out our self-serve sponsorship data platform."
FanAI has been busy building its collaborators as well as its coffers this year. The company acquired fellow esports data outfit Waypoint in January to get access to its Twitch streaming viewer data, and in September partnered with consumer insights firm Interpret for "research and data enrichment projects for brands and rights holders."