Fallout: New Vegas writer joins Guerrilla Games
John Gonzalez makes the moves from WB Games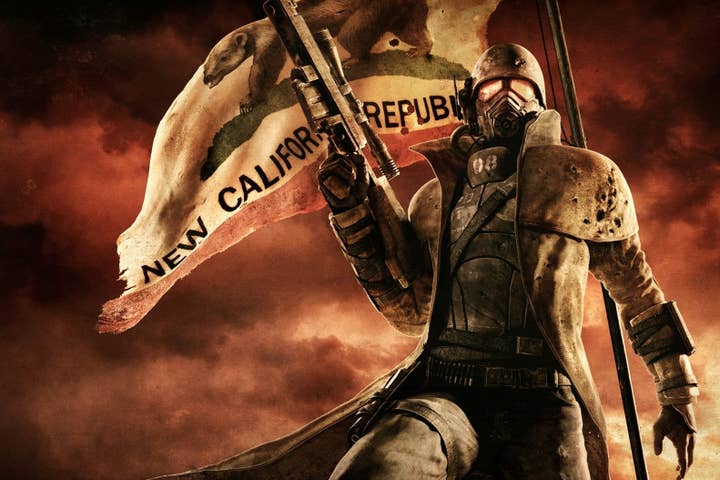 John Gonzalez, best know for his work as lead creative designer and lead writer on Fallout: New Vegas, has joined Killzone studio Guerrilla Games in Amsterdam.
Gonzalez's LinkedIn page confirms he made the move in September, leaving behind his lead designer role at WB Games where he was working on an unannounced project. Prior to that he spent more than two years with Obsidian Entertainment, and he's also worked with Ubisoft Entertainment in Shanghai on Tom Clancy's EndWar.
In his profile he says his "focus is storytelling for open-world role-playing games. Because they are awesome," which could hint at the future Guerrilla is planning for the Killzone franchise.