Fallout 4 ships 12 million
Bethesda says $750 million worth of open-world RPG dispatched to stores for launch day, follow-up shipments have already started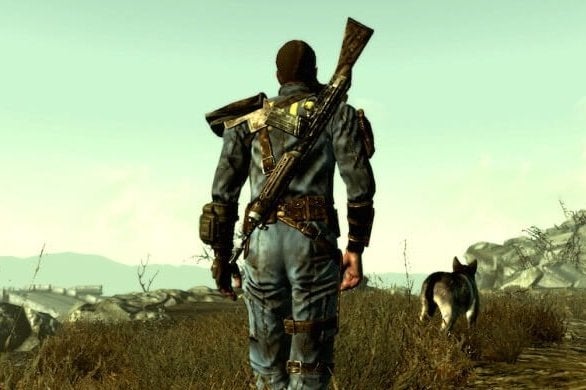 Fallout 4 launched with a bang this week, as Bethesda Softworks' latest post-apocalyptic open-world role-playing game arrived to widespread critical acclaim (bugs not withstanding). The company today proclaimed the launch a success, announcing that it shipped 12 million units worldwide for day one, or about $750 million worth of the game.
While big shipment numbers don't always mean impressive sell-through to customers, Bethesda is already shipping more copies of the game to retailers "to meet ongoing market demand."
"We're extremely proud of Todd Howard, Game Director at Bethesda Game Studios, and his experienced team of developers for their talent and dedication in creating this extraordinary game," said Bethesda Softworks president Vlatko Andonov. "Fallout 4 is a masterpiece in game development and storytelling, providing fans hundreds of hours of fun as they explore and are challenged by this fascinating, beautifully crafted world."
Bethesda also touted the popularity of the Pip-Boy Edition of the game, which bundled the game with a replica of the wrist-mounted computer characters wear in the game. That version sold out within hours of its announcement, the company said, and became the fastest-selling collector's edition ever at a number of "leading retailers." Multiple retailers also told the publisher that Fallout 4 had the highest launch day sales of any game this year.
Update: SuperData puts Fallout 4's digital sales at 1.87 million units in its first three days. Around 1.2 million units were sold on PC, principally through Steam, and the remainder were sold through Xbox Live and PlayStation Network.
According to SuperData's Joost van Dreunen, that amounts to $100 million in digital revenue in just three days for Bethesda. Van Dreunen categorised Fallout 4's success as evidence that PC gamers don't, "exclusively purchase games at a huge discount and instead prove themselves willing to shell out full price for select titles."