Failbetter: Sunless Skies did "far better than we needed it do"
London-based indie reportedly in good financial health following critical and commercial success of latest title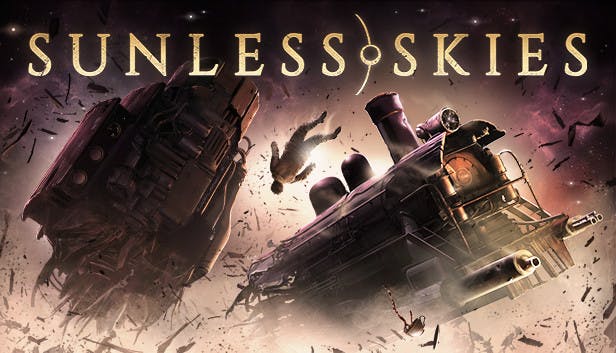 After a rocky time in Steam Early Access, Sunless Skies developer Failbetter said the game has performed "far better than we needed it to".
In a blog post on the studio's website, Failbetter said Sunless Skies is doing well commercially, and reaffirmed that it is good financial health.
This news comes just a year after slow Early Access sales saw layoffs at the London-based indie studio.
Speaking with GamesIndustry.biz last month, deputy CEO Adam Myers said the studio has "never been reliant on [Early Access sales] to fund development".
With Sunless Skies both a commercial and critical success, Failbetter announced it will be releasing one major content update with a focus on improving travel within the game.
"We're not ready to say more about the details just yet, but we think you'll like what we have planned," said the developer.
"We'll be working on more updates with other areas of focus after this as well, with plenty of new stories, gameplay features and other improvements."