Facebook's Oculus acquisition closed today
"Reimagining the way people communicate"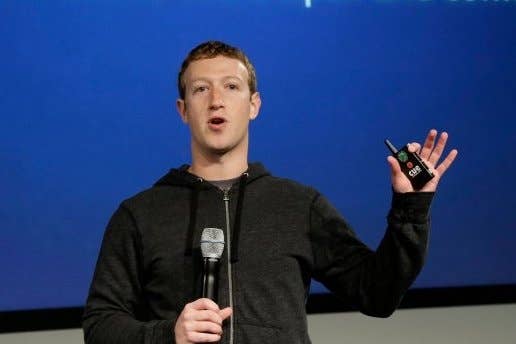 It's official, the acquisition deal that sees social network Facebook acquire virtual reality innovators Oculus VR closed today.
"We're looking forward to an exciting future together, building the next computing platform and reimagining the way people communicate," said the companies in a joint statement.
The deal was first announced back in March and Facebook paid approximately $2 billion in cash and stock, with another $300 million contingent on performance. Facebook also agreed to pay $400 million of the acquisition cost in cash, with the remainder made up by 23.1 million shares of Facebook stock
"In the end, I kept coming back to a question we always ask ourselves every day at Oculus: what's best for the future of virtual reality?" said Oculus VR founder Palmer Luckey when the deal was first revealed.
"Partnering with Mark [Zuckerberg] and the Facebook team is a unique and powerful opportunity. The partnership accelerates our vision, allows us to execute on some of our most creative ideas and take risks that were otherwise impossible. Most importantly, it means a better Oculus Rift with fewer compromises even faster than we anticipated."