Facebook signs deal to let users livestream Blizzard games
Ongoing partnership with developer also adds Facebook login to Battle.net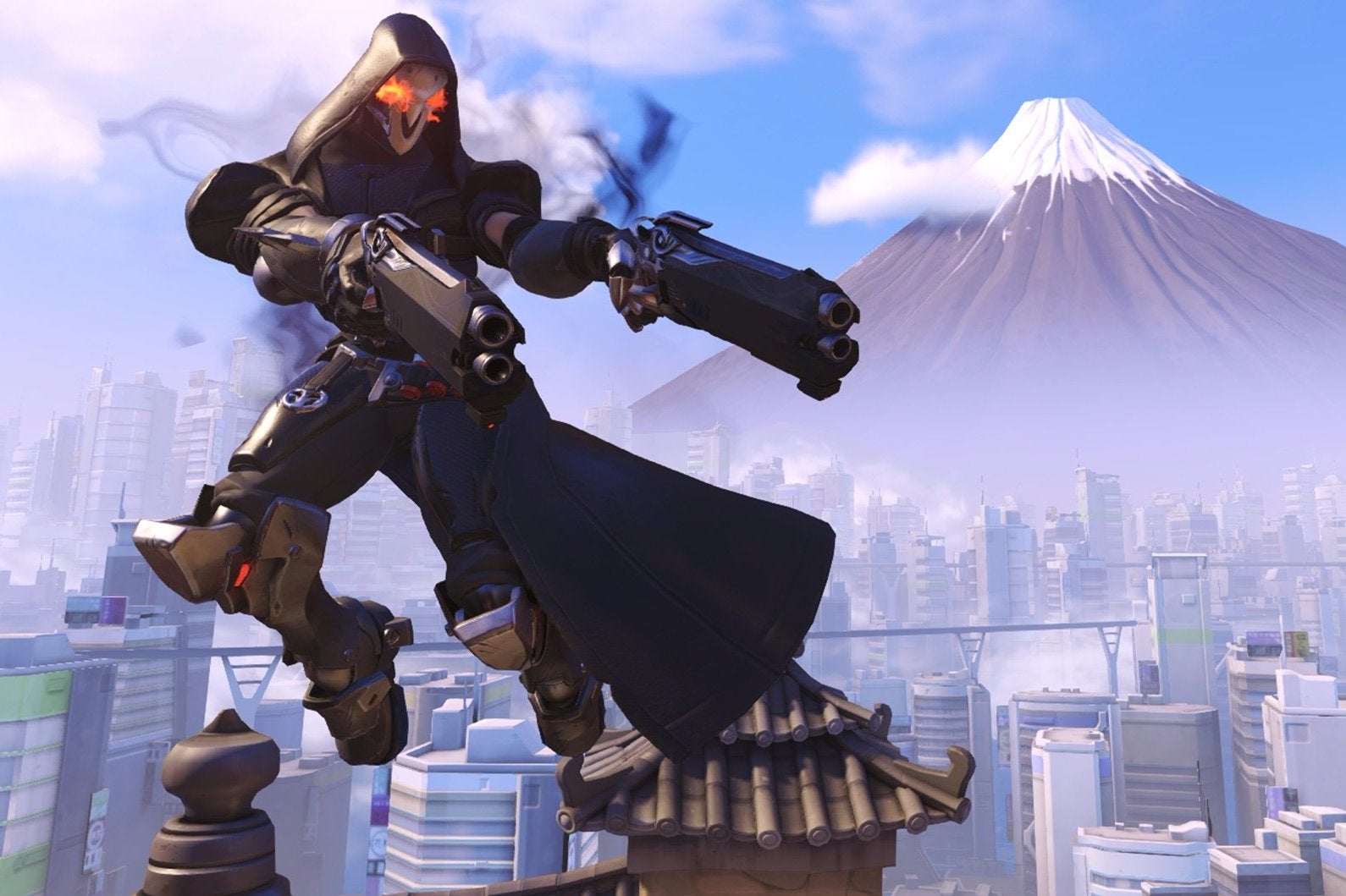 Facebook and Blizzard have deepened their ongoing partnership, adding Facebook login to many of the developer's games and promising a forthcoming feature which will let players livestream many Blizzard games directly to their Facebook timelines.
In addition, the livestreams will support subscribers, who will be given notifications when streams are about to begin. Although it's currently possible to stream to Facebook via other methods, the ease of a one-touch embedded button would be hard to beat.
"Blizzard games are best when played with friends, so it's important to us to provide our players with features and services that make it easy and fun to share their experiences with each other," said Blizzard's Gio Hunt in a press release. "We're working closely with Facebook on this integration for Overwatch, as well as our other games, and we look forward to sharing further details on our plans as development progresses."
Facebook has already hosted several Blizzard livestreams, including coverage of the Heroes of the Dor tournament and various streams promoting the launch of Overwatch, for which the social media firm had a significant advertising deal with Blizzard.
"Blizzard has a passionate community of players, and an incredible track record for launching innovative and high-quality gaming experiences," added Facebook's Leo Olebe. "Our collaboration on Overwatch demonstrates Facebook's commitment to partnering with AAA game companies, while further empowering Blizzard gamers to connect and share the content they're most passionate about with the friends they play with around the world."
If successful, it's unlikely that the Blizzard deal will remain in isolation. Overwatch is already the fifth most streamed game on Twitch, but it has less than half the viewers of the next most popular, Counter-Strike: Global Offensive. Although Blizzard also owns the number two streamed game on Twitch, Hearthstone, DOTA 2 and League of Legends are also incredibly popular, meaning that there are many more rich pickings to be had if Facebook can persuade other developers that the collaboration would be beneficial.