Facebook rejects Gris ad for "sexually suggestive" content
Update: Facebook clarifies that it was images on Devolver's linked Instagram page, not the ad itself, that got the trailer pulled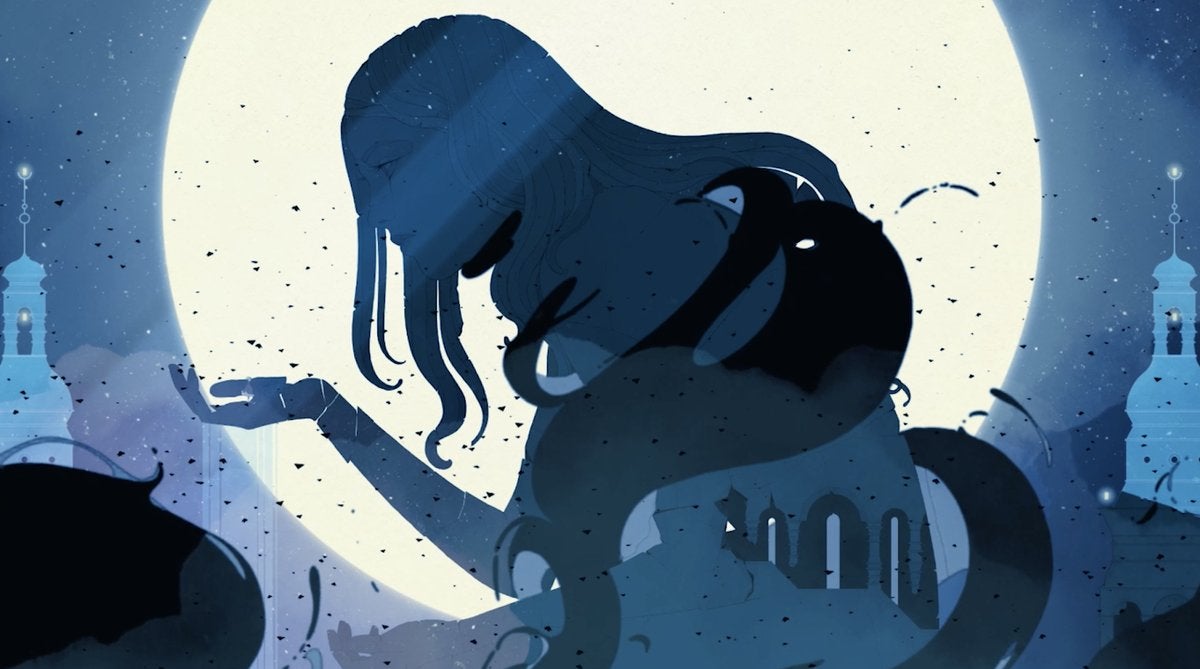 Update: Facebook has offered clarification as to why the launch trailer ad for Gris was rejected on its platform due to "sexually suggestive" content when the ad contained no sexual imagery or content.
Speaking to Variety, a representative said that the ad linked to Devolver Digital's Instagram page, which alongside Gris contained screenshots of other Devolver including content that violated Facebook's policy against Nudity.
Facebook did not clarify which content specfically was in violation, but at the time of this update the top row of images on the page included an image of a naked male character viewed from the rear advertising Scum, and much, much further down, cartoon images of male genitalia representing Genital Jousting.
The original story is below:
Facebook has rejected the launch trailer ad for award-winning indie game Gris due to "sexually suggestive" content, despite not featuring anything remotely sexual.
Publisher Devolver Digital announced the decision yesterday via Twitter.
Speaking with Kotaku, a Devolver spokesperson said "this is stupid".
"We appealed and they said the appeal was rejected based on the grounds that Facebook does not allow nudity," they continued.
"First of all, she's a statue and second, absolutely no nudity is shown in that photo, nor is this what any reasonable person would consider 'sexualized content'."
Many people commenting on Twitter noted the hypocrisy of the decision, drawing attention to sexually explicit ads appearing on their feeds.