Facebook acquires VR audio specialists
Oculus-owning social network snaps up Scottish studio Two Big Ears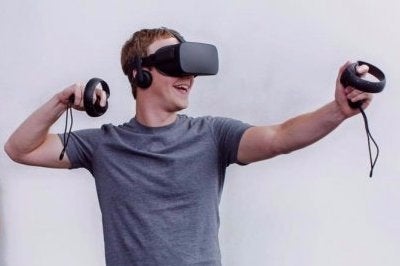 Facebook has backed-up its purchase of Oculus VR with a new acquisition, Scottish audio studio Two Big Ears.
"At Two Big Ears, we've been hard at work creating technology and tools that have defined how immersive audio is crafted and experienced in VR and AR both now and in the future. We're proud to see the impact our work has had on so many great projects," said CEO and founder Abesh Thakur.
"Now, we're ready to take the next step on our journey and scale our work from within Facebook. There is so much still to explore. By joining with a company that shares our values and our vision, we will be able to scale our technology even quicker as we continue powering immersive audio experiences."
Its Spatial Workstation software for designing spatial audio for 360 video and cinematic VR is now a free product.
"Our mission is to make VR audio succeed across all devices and platforms and continue to help creators make the best experiences for billions of people across the world."