Self-help app "investigating" after accusations of stealing art, animation from Gris
Devolver Digital shares side-by-side comparison of Fabulous video, Gris gameplay and cutscenes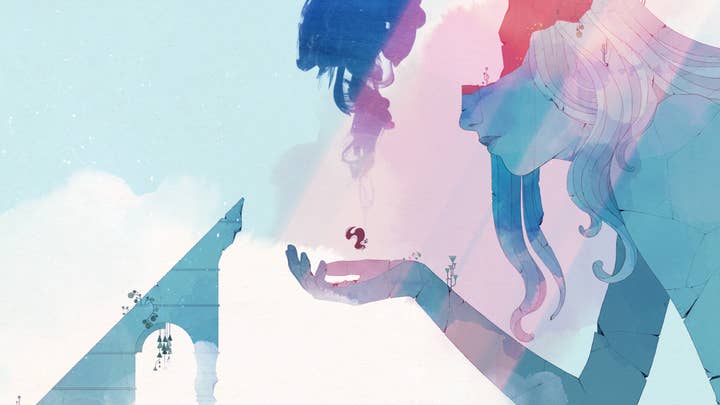 Publisher Devolver Digital has accused self-help app Fabulous of copying some of the animations, art, and imagery from Devolver-published Gris in a promotional video for the app.
In a tweet today, the publisher showcased clips of the video from Fabulous (the full-version of which has since been deleted) side-by-side with clips from Gris, showing how the animations and art matched up:
Fabulous' official account replied to the tweet, saying, "Similar to you, we're a small startup inspired by the things we love. We have removed the video as a preemptive action & are investigating. We've privately contacted Devolver Digital to resolve this. Any wrongdoing on our part was certainly not intentional."
In a statement to VICE Games, Fabulous CEO Sami Hassine said it was "investigating this as all of this has been sudden, but any wrongdoing from our side is not intentional."
Hassine added that Fabulous was inspired by "games like Journey, Monument Valley, and books like the Little Prince or The Alchemist," suggesting one of its artists may have been "inspired by a game that they liked."