Fable lead designer departs Lionhead
Ted Timmins had recently been appointed Fable's franchise manager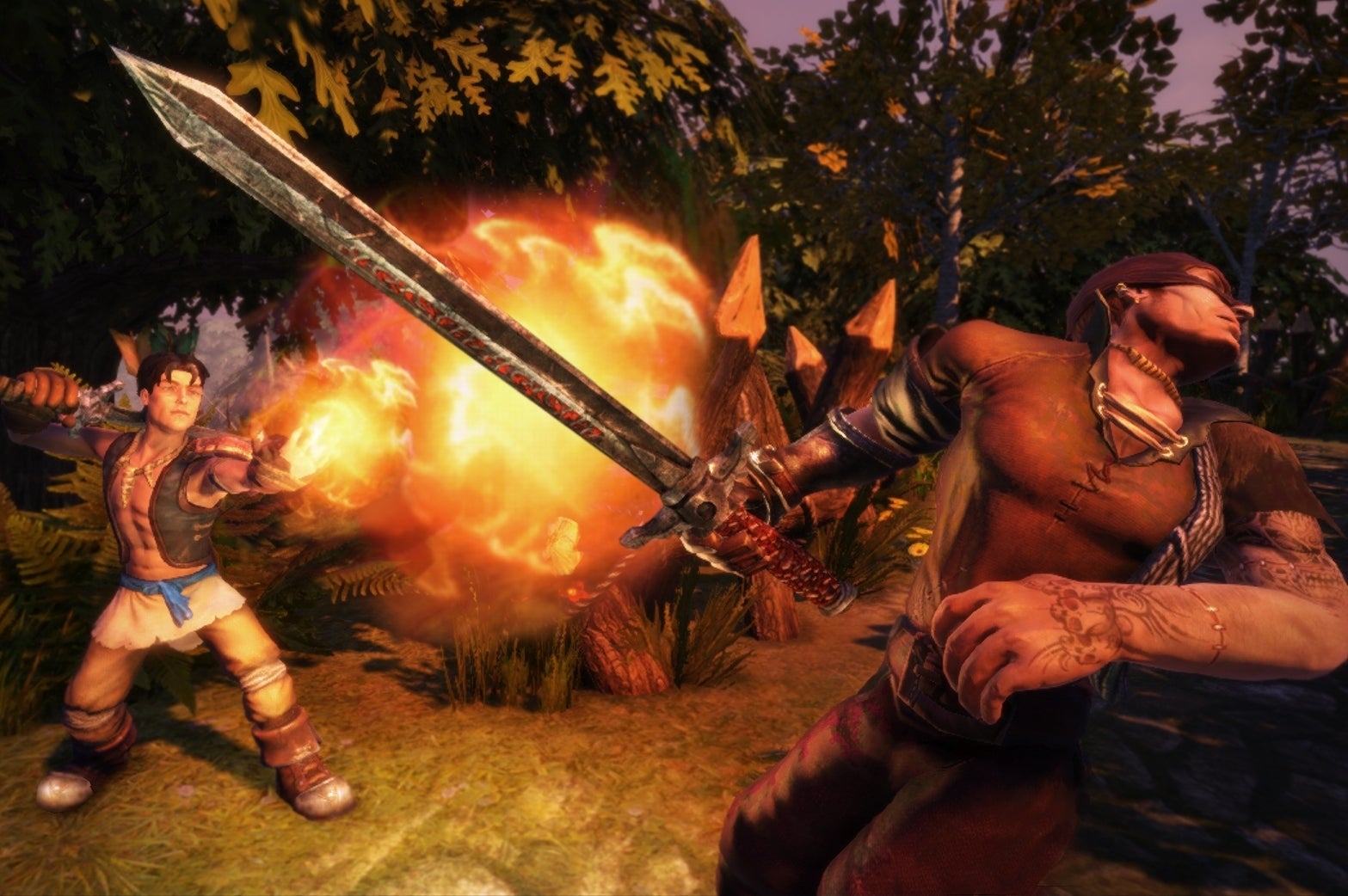 Ted Timmins, the lead designer on Fable Anniversary, has left Lionhead after seven years at the company.
Following his work on Fable Anniversary, Timmins was also appointed to the dual role of Fable's franchise manager, suggesting that he has a bright future at the company.
However, in a long message separated into a series of seven Twitter posts, Timmins announced his resignation.
"Lionhead has been such an integral part of my life," he said. "More than one-third of it, in fact, which is why it's a good time for a change.
"There's also something quite special that Fable was the first game I was a part of and Fable Anniversary [will be] my last."
Timmins also issued thanks to Peter Molyneux for the decision to hire him as a senior scripter in 2007. Molyneux, for his part, expressed surprise at Timmins decision to leave, describing him as, "a lifer."
Source: Twitter.