Extra-Life raises over $5.4 million for children's hospitals
US-based gaming drive breaks records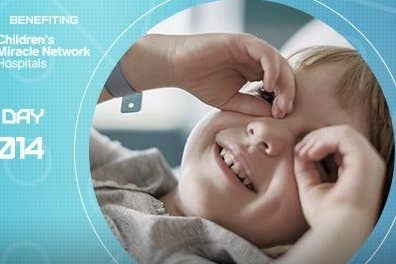 Extra Life, a US charity which raises money for children's hospitals with a 24-hour gaming marathon, has broken its previous fundraising efforts this year by gathering at least $5.4 million for its good causes.
$5,102,500.90 was raised by the end of the main event: the all night playing session which ran for 24 hours from 8am Saturday. More donations and funds are expected to trickle in over the next few days, easily surpassing the $3.7 million raised in 2013 despite the best efforts of DDOS attacks which attempted to shut down the donation site.
"Just a quick post to update everyone," read a post from the charity on its Facebook page. "We are now at about 5.4 Million raised and donations continue to pour in! Thank you for doing so much for the kids! Remember donations can be submitted all the way until Dec 31st, but please don't wait if you're holding offline donations. Get them in and counted sooooon!"