Ex-Zynga devs form Kidcore in Mainz, Germany
Child-focused studio to avoid all IAP and advertising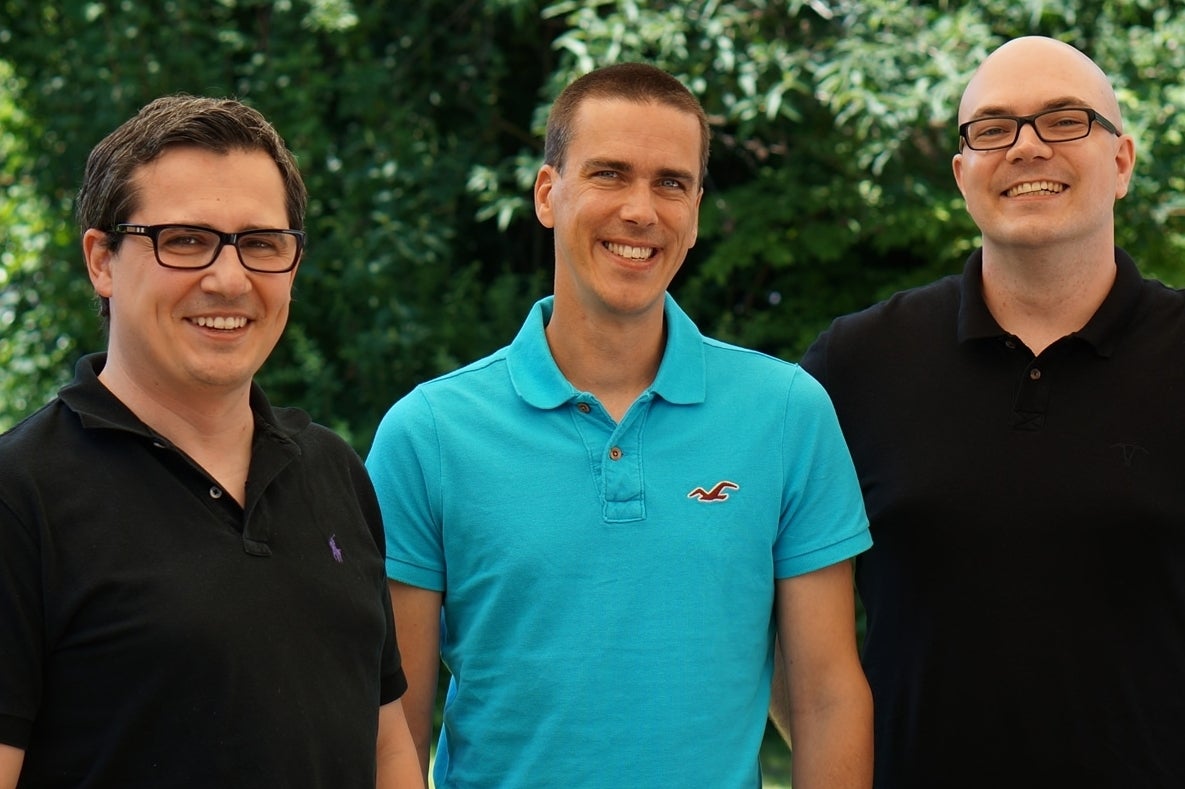 Staff from Zynga Germany, which was acquired by Don Mattrick's new employer in 2010 and then shut down in the company's most recent wave of job losses in June, 2013, have founded a new studio called Kidcore.
Fittingly focused on the children's market, Kidcore is based in Mainz, the city which also housed Zynga Germany. Currently, the management is formed of CEO Rocco Di Leo, CPO Tim Keszler and CTO Sascha Goebel.
Key to the company's approach is to shelter its young customers from the temptation of IAP and the imposition of direct advertising.
"Kidcore is another market segment we hereby define. We are looking at parents who are open to share mobile gaming with their kids early but want to make sure it results in an experience which is leveraging the critical first few years of life. On the other hand we want to eliminate all factors we think do not support our vision of responsible children products like InApp Purchases or inApp Advertising. Children will be protected from commercial distractions.
"There are many apps for Kids on the market. They usually do not follow a holistic design but are rather simple entertainment software. We believe that our scientifically based approach will result in a different experience for children and their parents. That being said we do not aim to compete with existing apps but create something different which can be fun for the long-term, helps kids to enjoy the digital environment and support making natural experiences along the way."
The veterans are surprisingly upbeat about their dismissal by Zynga, acknowledging the fiscal nature of the decision and accepting that the process was handled professionally.
"As you would expect from an American company everything was executed fast and efficiently," the company statement continues. "From the actual information to signing the papers and leaving the office only a few hours passed. It was an interesting experience though and I want to point out that Zynga treated us well, not only in the course of the shut down but in general during the whole last three years. We had a great time at an in fact awesome company.
"Were we surprised that the Germany based office was affected by the lay offs? Yes, for a moment we were, because it is hard to follow corporate logic when your point of view are the projects you own.
"We knew that when the time comes and Zynga would make large cuts, then decision will not be based on skill set or on how many important projects you were involved in. It would be based on simple math, e.g. which studios are cost centers and which make actual money plus I'd assume that centralizing as much as possible to the San Francisco HQ may also have been a factor.
"The problem with being a remote office is that you need to work twice as hard to get half of the recognition of a local US department. But this is something we were aware of from the beginning and it is nothing I would criticize Zynga for."