Ex-Sony Europe VP to lead GameGenetics
Jeffry van Ede has been appointed CEO of the mobile user acquisition firm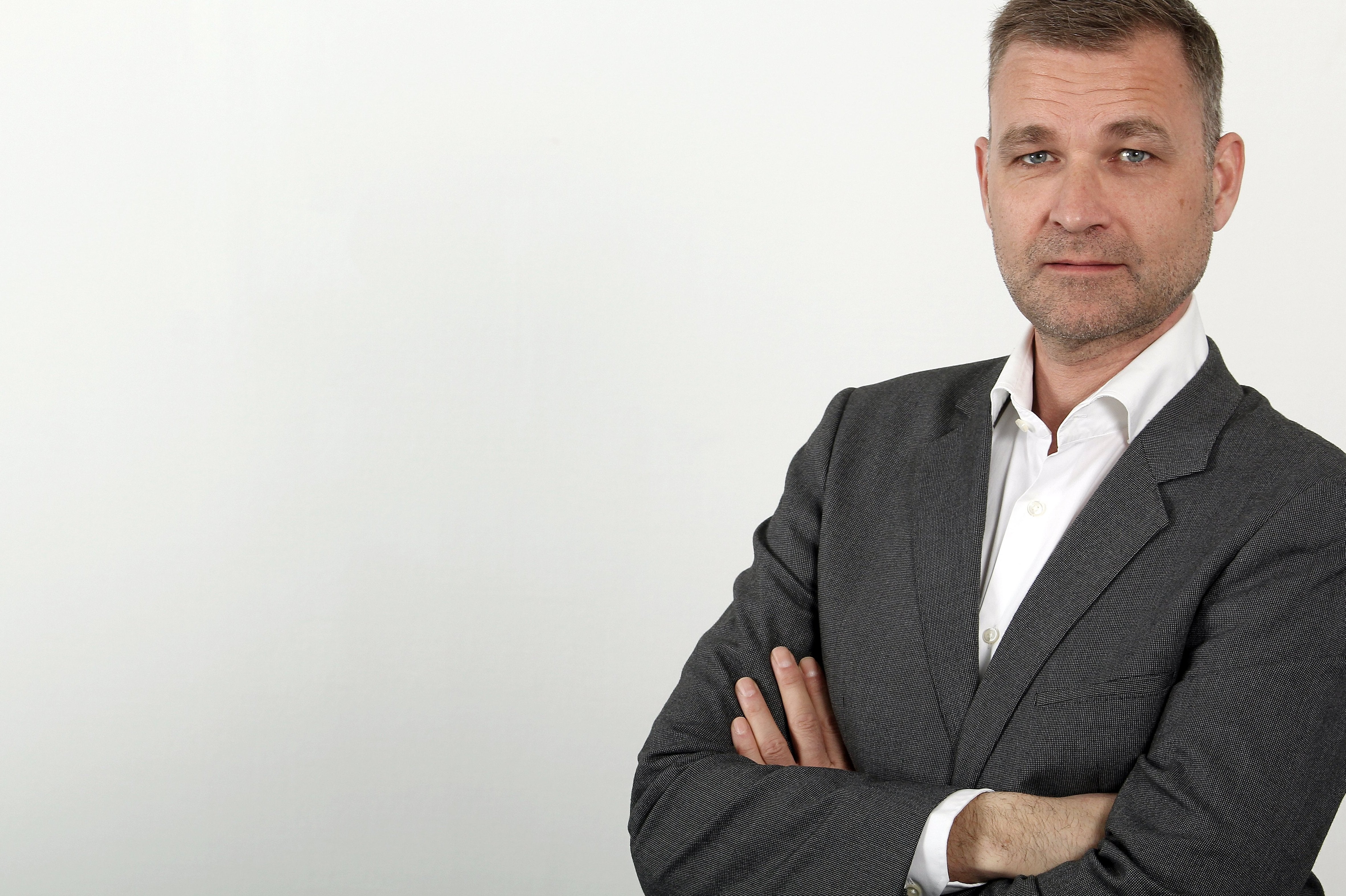 Berlin-based GameGenetics, a company that specializes in user acquisition for free-to-play mobile and online games, today announced the hiring of Jeffry van Ede as its new CEO. The former Sony Europe vice president had been serving as interim CEO since January and he now officially replaces founder and former CEO Alexander Piutti who will remain at GameGenetics in an advisory capacity.
"I'm grateful to Alexander Piutti for his trust in me," said van Ede. "Together with the highly talented team that turned Piutti's vision into a successful reality, I am going to lead GameGenetics to the next stage of growth."
"With Jeffry van Ede on board, GameGenetics has gained an experienced manager who will scale up the company with his enthusiasm and hands-on approach," Piutti commented. "In the past six years my team and I built up GameGenetics from a simple idea to an international player in the market. This makes me immensely proud. I'd like to thank all our partners, investors, and the entire team for their great efforts over the years. I'm looking forward to spending more time with my growing family in the immediate future."
GameGenetics was founded in 2009 and now delivers more than 100 billion ad views per month to its partners. The company aids international game developers - such as Electronic Arts, Kabam and Ubisoft - in 185 countries and over 30 languages to acquire active players for their games.