Ex-MachineGames devs target healthy work-life balance with new studio
Bad Yolk already has a team of ten AAA veterans, with experience on Gears of War, The Darkness and The Division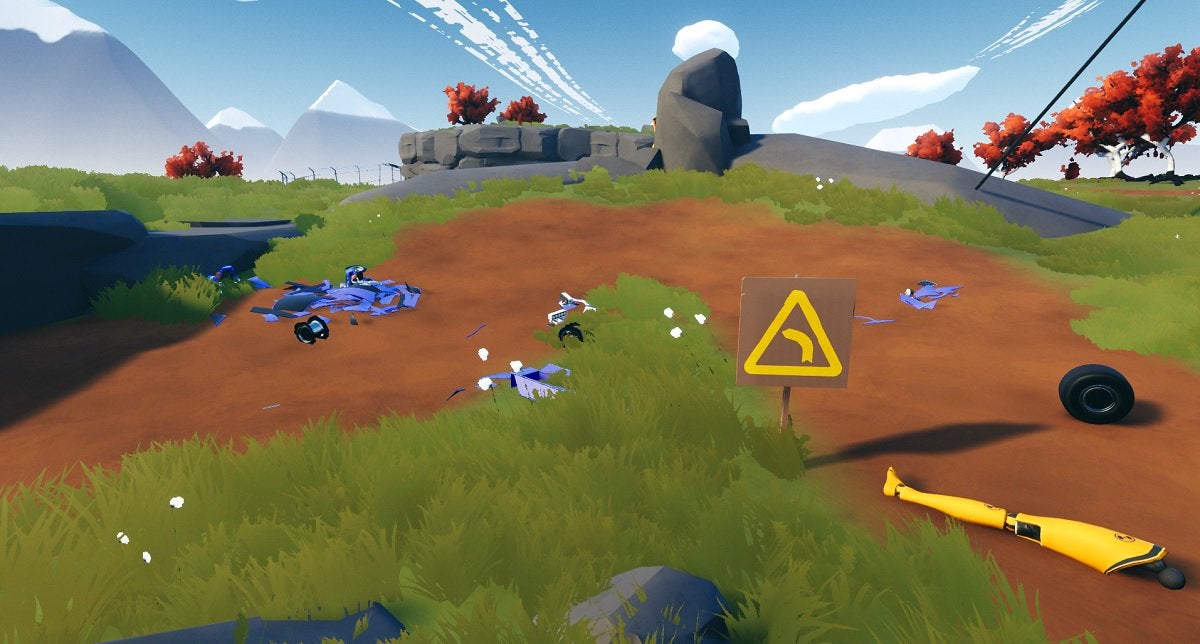 Two former developers from MachineGames have started up Bad Yolk, a new studio in Uppsala, Sweden.
Michael Paixao and Joel Jonsson were previously technical artists at MachineGames, which is best known as the studio behind Bethesda's revamped and widely celebrated Wolfenstein franchise.
With Paixao as CEO and Jonsson as creative director, Bad Yolk has already assembled a team of ten senior developers with experience on such AAA titles as Chronicles of Riddick, Gears of War, The Division, The Darkness and more.
"After years of working with some extremely talented people on some really great projects we felt it was time to branch out on our own to create a new kind of studio," said Paixao in a statement.
"Obviously, high quality video games should be fun to play, but we also believe that they should be fun to make and that creativity thrives best in a healthy and balanced work environment, which is a central pillar of our corporate message and structure."
Bad Yolk's Michael Paixao spoke exclusively to GamesIndustry.biz about the formation of the studio, and he and Jonsson's desire to escape from the difficult work culture imposed by many AAA studios.
"In all the companies I've worked for, it's pretty much standard fare a lot of the time," he told us, expressing Bad Yolk's desire to "try and do it better, and treat people right."
He also discussed a legal problem the studio encountered in its early days, when former employer MachineGames took them to court for breaching a non-solicitation clause in their contracts.
The case went to the highest court in Sweden and Bad Yolk won, resulting in a permanent change to the country's labour laws. You can read more of that remarkable story here.