Ex-Bigpoint MD Rob Ollett joins Jagex
New exec to become VP of third-party publishing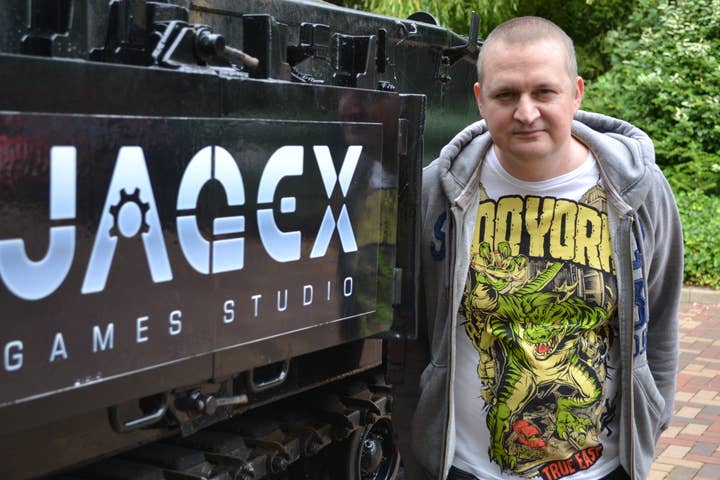 Rob Ollett, previously managing director of Bigpoint, has joined Cambridge-based developer and publisher Jagex as the new vice president of third-party publishing.
Ollett will take responsibility for all operations of Jagex's third-party platform management, continuing the vein of experience he began with his supervision of third-party MMOs at Bigpoint.
"It's with great pleasure that we welcome Rob to Jagex," said Jagex CMO David Solari. "We have big plans for 3rd party publishing and Rob's experience in this area makes him perfectly placed to excel in this role. Alongside growing our existing 3rd party IP portfolio, Rob will be instrumental in scaling our 3rd party strategy in 2013 and beyond."
In January, 2012, Jagex sold a hefty slab of stock to US investor, although CEO Mark Gerhard is keen to retain the company's British identity.