Ex-Activision, Acclaim exec founds Accelerate Games
Greg Fischbach sets up new publisher, first project will be Signal Studios' next Toy Soldiers game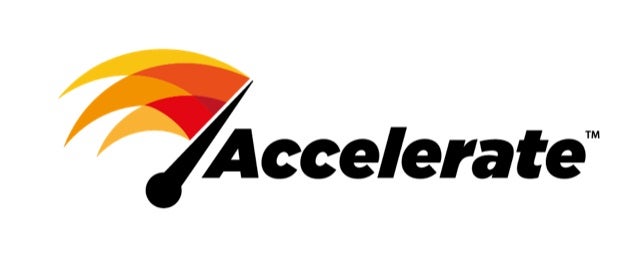 Activision and Acclaim veteran Greg Fischbach today announced his return to gaming with Accelerate Games.
The new publishing house said it is looking to build long-term, collaborative relationships with developers, starting with Signal Studios and a new installment of its Toy Soldiers franchise set for release next year on PS4, Xbox One, Switch, and PC.
"What we love about Toy Soldiers is it combines historical accuracies, hardcore action and strategy, and humor with infectious fun gameplay," Fischbach said. "The game's off-the-charts replayability and multiplayer features are sure to recapture the attention of previous enlisted fans and recruit an army of new ones."
The relationship with Signal goes a bit deeper than the standard developer-publisher deal, as Signal studio partner Brett Gow is also a co-founder in Accelerate.
The company's third co-founder is John Chao, former chief strategy and data officer for Rabbit Inc, a video chat start-up Fischbach founded that shut down last year.
The studio marks a return to the industry for Fischbach, who was president of Activision International for a few years in the '80s and ran Acclaim from its founding in 1987 until 2004.
He also was CEO and Director of YooStar for a year, but spent most of the past decade at Rabbit.