EVOS Esports closes $12m Series B round
Southeast Asia-focused esports firm has raised more than $16m in its lifetime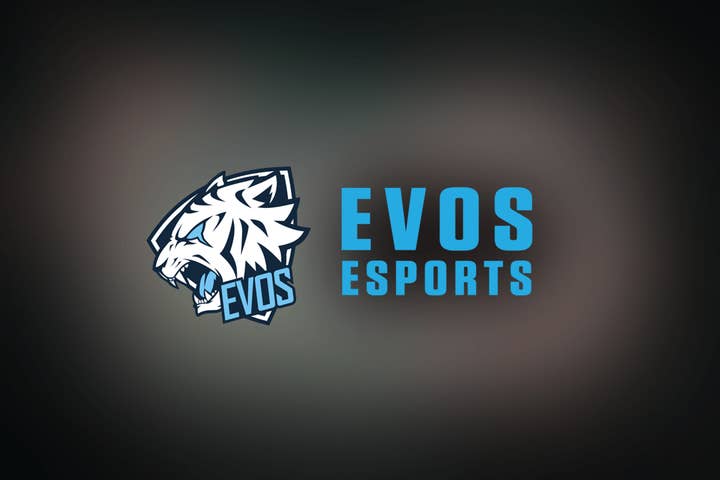 Attention Holdings, the parent company of EVOS Esports, has raised $12 million in new funding.
The Series B round was led by Korea Investment Partners, with contributions from existing investor Insignia Ventures Partners, and new investors Mirae Asset Ventures, Woowa Brothers, and Indogen Capital.
According to Reuters, EVOS Esports raised $4.4 million in a Series A round last year.
The Jakarta-based EVOS Esports is focused on the Southeast Asian market, which CEO Ivan Yeo cited as a key advantage.
"As the countries we are operating in are still largely untapped, we intend to maximise this opportunity and are well positioned to launch the region's first ever esports platform" Yeo said in a statement.
In April last year, the analyst firm Niko Partners released a report that identified Southeast Asia as a key region for esports' growth. According to its findings, 60% of gamers in the region are "strongly drawn to esports."