EVO tournament offering HD pay-per-view stream
The world's biggest fighting game tournament is getting into PPV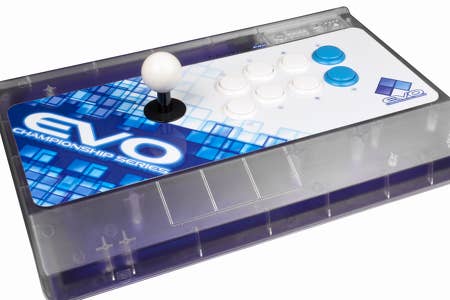 The EVO 2012 fighting game tournament will be introducing a 720p pay-per-view streaming option for this year's event. All proceeds of the stream will go towards creating an annual $10,000 college scholarships for those pursuing a career in gaming or technology fields.
"For the first time we will also offer a PPV option to view the gameplay streams in 720p. This is 100% optional. In 2012 the free stream will have same quality and even more content as our 2011 stream! But for those who can afford it, the HD option is great way for viewers to support spirit of Evo and get a little something back in return," says the announcement on the official EVO page.
The stream will be offered through Justin.TV for $12, with sign-ups here. More information on the scholarship can be found here. EVO 2012 will take place in Las Vegas at Caesar's Palace from July 6 to 8, 2012.