EVO Tournament attracts record viewer numbers
Over 250,000 watch Street Fighter final on Twitch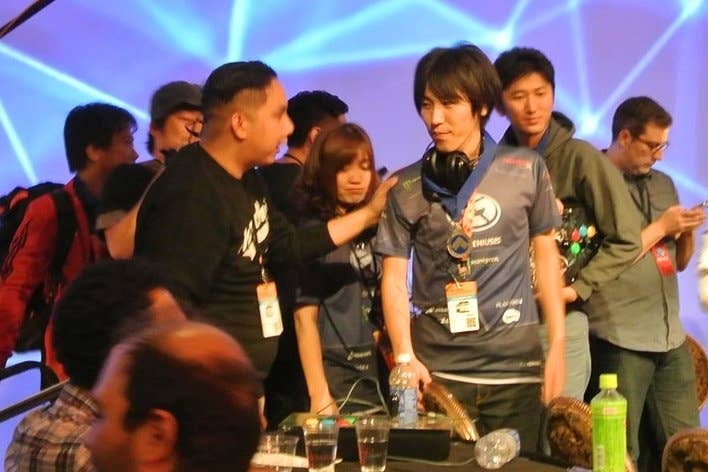 Evo 2015, this year's instalment of the biggest fighting-game tournament in the world, has broken previous audience records by attracting over 250,000 viewers for the final of the Street Fighter 4 competition.
During the tumultuous final, GamerBee was bested by Momochi, despite the champion's Razer stick failing during the last fight, requiring replacement with a MadCatz model - excellent PR for the tournament sponsors, and apparently little impediment to Momochi en route to victory.
Over the course of its three days, Evo's viewership made considerable gains on last year's figures, surging beyond previous records more than once on the way to the climactic battle, with Super Smash Bros. total getting bested in the same day of the event by the SF final.