European Women in Games Hall of Fame adds new members
King's Catharina Lavers Mallet and educator Marie-Claire Isaaman inducted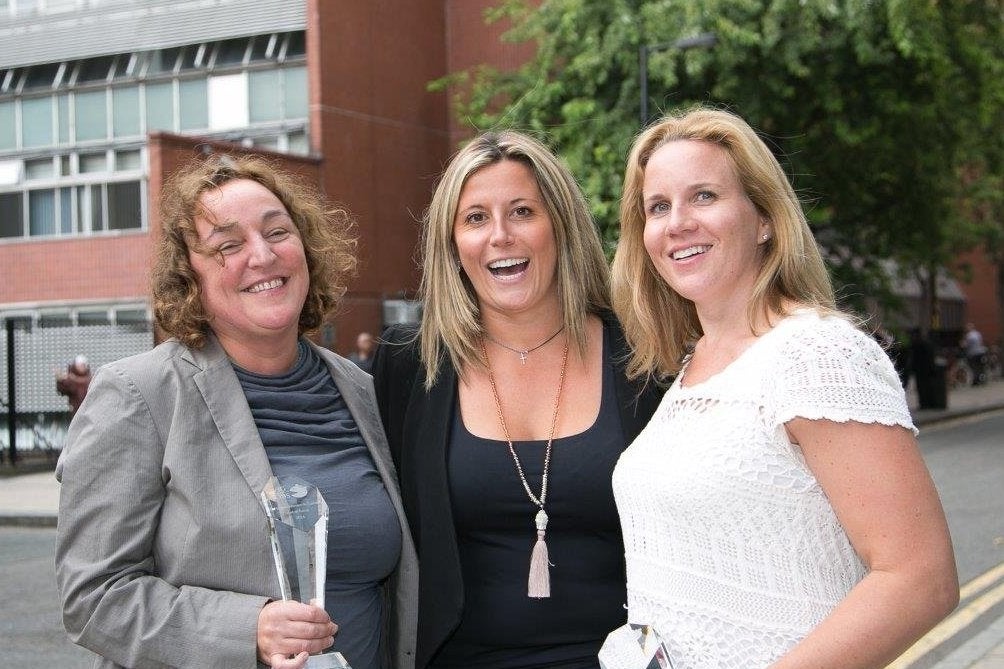 The European Women in Games Hall of Fame got two new members yesterday as King's Catharina Lavers Mallet and Marie-Claire Isaaman from the Norwich University of the Arts were inducted.
"I'm very proud and grateful to be a part of this group which supports women working in the games industry. Thank you so much for this award and to Women in Games Jobs for organising such a useful and helpful event for women in our industry," said Lavers Mallete.
The Hall of Fame was created in 2011 and is sponsored by EA and is part of the European Women In Games conference. The other nominees this year were Roberta Lucca and Debbie Bestwick.
Yesterday's event in London South Bank University sold out and featured talks from Liz Wyle, head of studio at NaturalMotion and Lucy Prebble, one of the key writers on Bungie's Destiny.
"I'm delighted to receive this award," added Isaaman.
"It's wonderful to get recognition for the work we do at Norwich University of the Arts in nurturing and supporting talent into the games industry and I see this not only as an award for myself but for both my course team and my students."