European Women in Games Conference set for September 10th
Fourth annual event to be held at South Bank University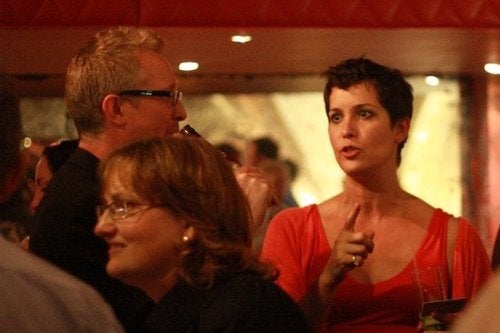 The date and venue have been set for the fourth annual European Women in Games Conference, which will take place at London's South Bank University on Wednesday September 10.
The programme will consist of a mix of speakers, panellists and an awards ceremony. So far Emma Mulqueeny and Andrew Webber have been confirmed as speakers, with more to be added to the line-up over the coming months.
A key factor in making the event stand out in a crowded industry calendar is the price, with early-bird tickets for the show available for just £20.
"The European Women in Games Conference has steadily grown over the past four years," said organiser David Smith. "The 2014 event will help all industry professionals' progress their careers and we are making it accessible to everyone. I'd like to thank London South Bank University for hosting the conference and making it possible for us to offer attractive ticket prices for a first rate and pertinent programme both for existing industry professionals as well as those hoping to join our industry."