Eugen Systems fires workers involved in pay dispute
French labor union accuses Steel Division developer of retaliatory behavior as dispute goes to tribunal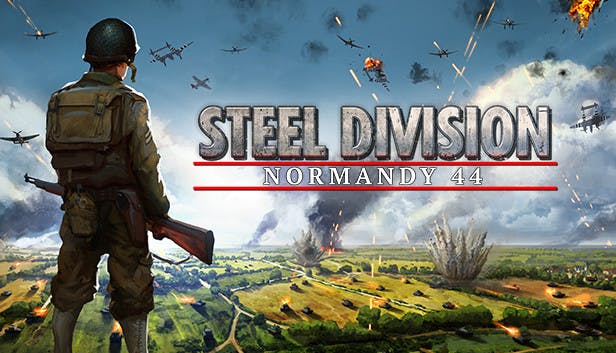 French industry labor union Le Syndicat des Travailleurs et Travailleuses du Jeu Vidéo (STJV) has announced today it believes six employees of Eugen Systems have been fired from the company in an act of retaliation over an ongoing pay dispute.
In a press release shared today, STJV explained that the six workers were fired on December 19 and represented nearly one-fourth of the company's 21 employees (down from 50 at the start of the year).
Those six workers were among a total of 15 involved in a case being brought to a French labor tribunal in March of 2019. The case alleges that these Eugen Systems employees were being paid less than mandated minimums outlined in their contracts - which are regulated by minimum wage laws in the country. In the case, the 15 employees are asking for their salaries to be adjusted to meet what is stated in their contracts, as well as back pay for the income they were due.
The problem was discovered at the end of 2016, and has since been an instigator of an ongoing back-and-forth between Eugen workers and the company. In February of 2018, 21 of the studio's 44 workers went on strike after they were once more paid a lesser amount, while also protesting lack of overtime pay and other unmet contractual obligations. Eugen Systems claimed the contracts were unenforceable, and the strike lasted until April 3rd with no progress made.
Eugen Systems alleges that the firings were unrelated to the current labor dispute. GamesIndustry.biz has reached out to the studio for comment.