Employers must track staff working hours, EU court rules
Ruling to help uphold EU Working Time Directive should help tackle industry crunch problem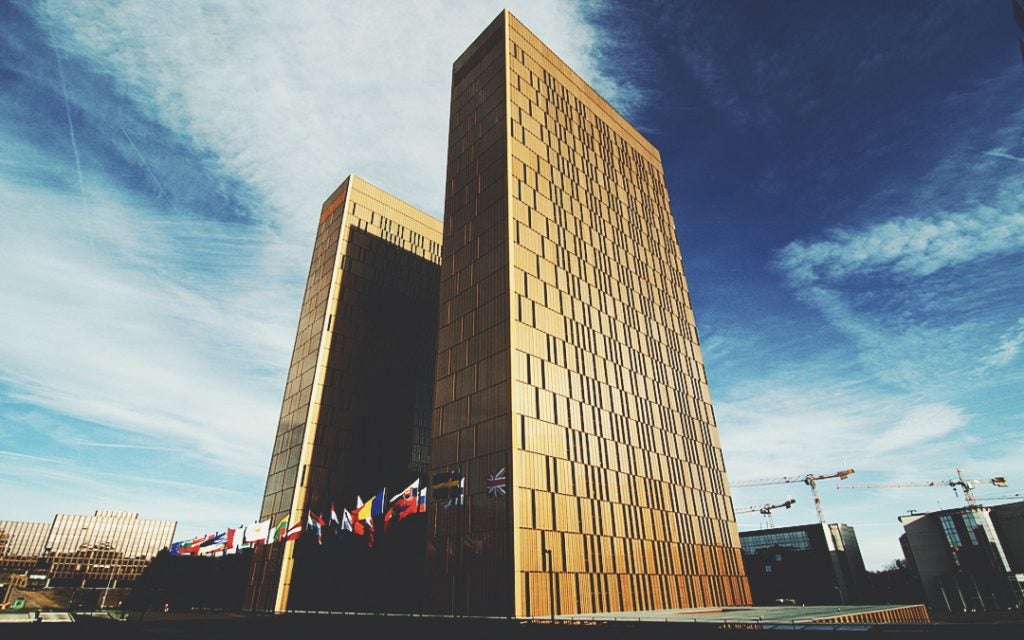 A ruling by the European Union's top court could help tackle crunch culture in the games industry.
Today the European Court of Justice (ECJ) ruled that employers must establish a system to accurately track the working hours of their staff.
The decision is ostensibly an effort to enforce the European Working Time Directive, which restricts employers from making staff work more than 48 hours a week, and grants at least 11 consecutive hours of rest every 24 hours.
While employees can opt-out of this directive in order to work more hours, they are free to opt back in without restriction. Furthermore, employees can cancel their opt-out agreement even if it was part of their employment contract.
As reported by the Associated Press, the ruling comes after labour union Comisiones Obreras sought to have the Spainish subsidiary of Germany's Deutsche Bank set up such a system.
The ECJ said European member states "must require employers to set up an objective, reliable and accessible system enabling the duration of time worked each day by each worker to be measured."
There is no indication how exactly the ruling will be upheld, but it would theoretically make the industry's gruelling crunch problem a thing of the past, in Europe at least.