Eternal Darkness successor teased
Trailer touts crowdfunding campaign from creators of GameCube title at new studio Precursor Games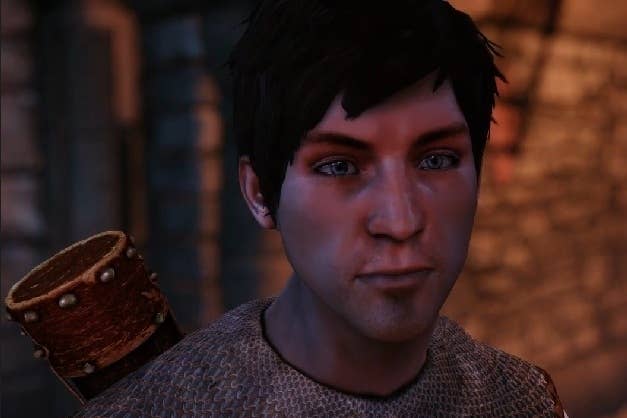 Before last year's apparent collapse of Silicon Knights, the developer was trying to pitch a sequel to its 2002 GameCube title, Eternal Darkness: Sanity's Requiem. While publishers didn't pick the project up at the time, it appears some of the developers are taking a second shot at it.
IGN today posted a teaser trailer for Shadow of the Eternals, a game that bills itself as coming "from the creators of Eternal Darkness" and uses the tagline "Darkness has returned." The developer is listed as Precursor Games, the official website of which contains nothing apart from the Shadow of the Eternals teaser campaign.
More details about Shadow of the Eternals should be revealed Monday. That's when the developers will launch a crowdfunding campaign for the game, according to the teaser trailer. It's unclear if the effort will be hosted on Kickstarter or through other means.
Meanwhile, the status of Silicon Knights itself and any ties to Precursor are similarly unclear. Inquiries to a Silicon Knights representative had not been returned as of press time.