ESRB expands mobile app privacy program
Rating board rolls out new seal of approval for mobile offerings that comply with privacy best practices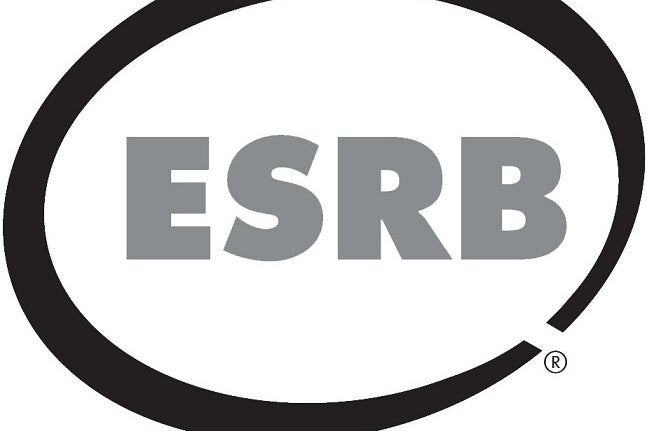 As the mobile gaming industry grows, the Entertainment Software Rating Board is trying to adapt to meet developers' changing needs. The group unveiled the latest step in that effort today, the expansion of its Privacy Certified program to cover developers of mobile apps.
Beginning next month, the US government's Child Online Privacy Protection Act goes into effect, imposing new requirements on developers to help secure users' personal information. The ESRB's newest services are aimed at developers who want guidance to fall in line with those requirements, as well as those set forth by regulators around the world. The ESRB says it will provide developers with a number of tools, among them a privacy risk assessment of their apps, assistance for meeting the COPPA's parental consent requirements, and ongoing compliance monitoring.
Companies who use the services and meet the ESRB's requirements will be able to promote their wares with ESRB-approved seals noting their participation in the Privacy Certified program.