eSports to bring in $1.8 billion by 2020 - Analyst
Colin Sebastian says competitive gaming might be "next big thing in media and entertainment"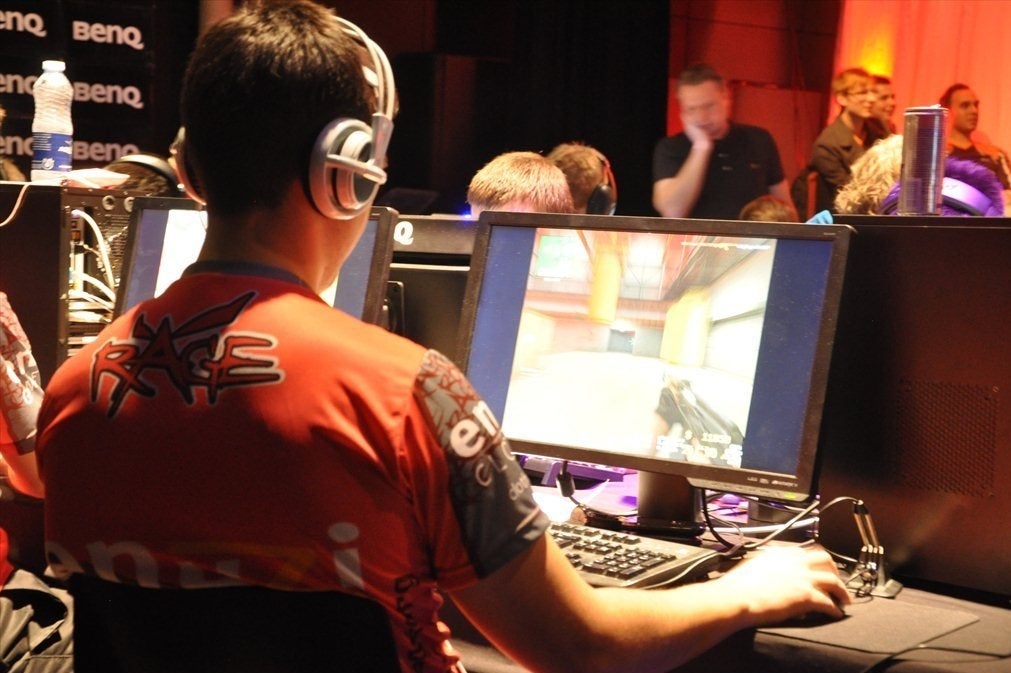 Competitive gaming is poised to bring in more than $1.8 billion in annual revenue by 2020, according to an investors note from Baird Equity Research analyst Colin Sebastian. While eSports has already shown significant growth, Sebastian called it a nascent industry, dubbing it "quite possibly the 'next big thing' in media and entertainment."
Last year, eSports brought in about $200 million, Sebastian said. With significant revenue opportunities in tournaments, advertising, sponsorship, broadcasting, betting, and fantasy eSports, he expects it to break the $1 billion mark in annual revenues by 2018, climbing above $1.8 billion by 2020.
That growth in revenues would naturally correspond with a rising viewership for eSports. Last year, competitive gaming attracted an audience of more than 100 million people. Sebastian said that number could top 250 million in 2018, and 350 million in 2020. With less than 7 percent of the world's 1.7 billion gamers classified as eSports enthusiasts, Sebastian said there's plenty of room to grow the field. On top of that, Sebastian said eSports viewers tend to be more educated and better off financially than the population as a whole, bringing in a coveted younger demographic with discretionary income.
"Importantly, we believe that our estimates could prove conservative; depending on how aggressively game developers build eSports features into popular video games," Sebastian said. "Eventually, in our view, most new video games will offer some features of eSports..."
Sebastian went on to say he believes eSports is "on the cusp of reaching mainstream adoption," with numerous indicators pointing toward growth in the sector. For example, he said that venture funding of eSports companies in the past 18 months has totaled around $175 million, more than the field had generated in all funding rounds up until that point. He also noted that developers like Riot, Valve, and Activision are increasingly bringing their eSports tournaments in-house, giving them even greater interest in the market's growth as well as new revenue streams.
"While eSports viewership continues to grow at an impressive rate, we note that most eSports ventures may not yet be reaching profitability on a stand-alone basis, with much of the direct monetization potential likely to stem from new platform initiatives," Sebastian said. "As such, eSports is still primarily a marketing, engagement, and retention tool, helping to increase the longevity of games. Beginning next year, we expect this to change, with publishers focusing as much on incremental revenue opportunities as they do user retention."