Esports professionally recognised in Thailand
Players will now have access to public funding and support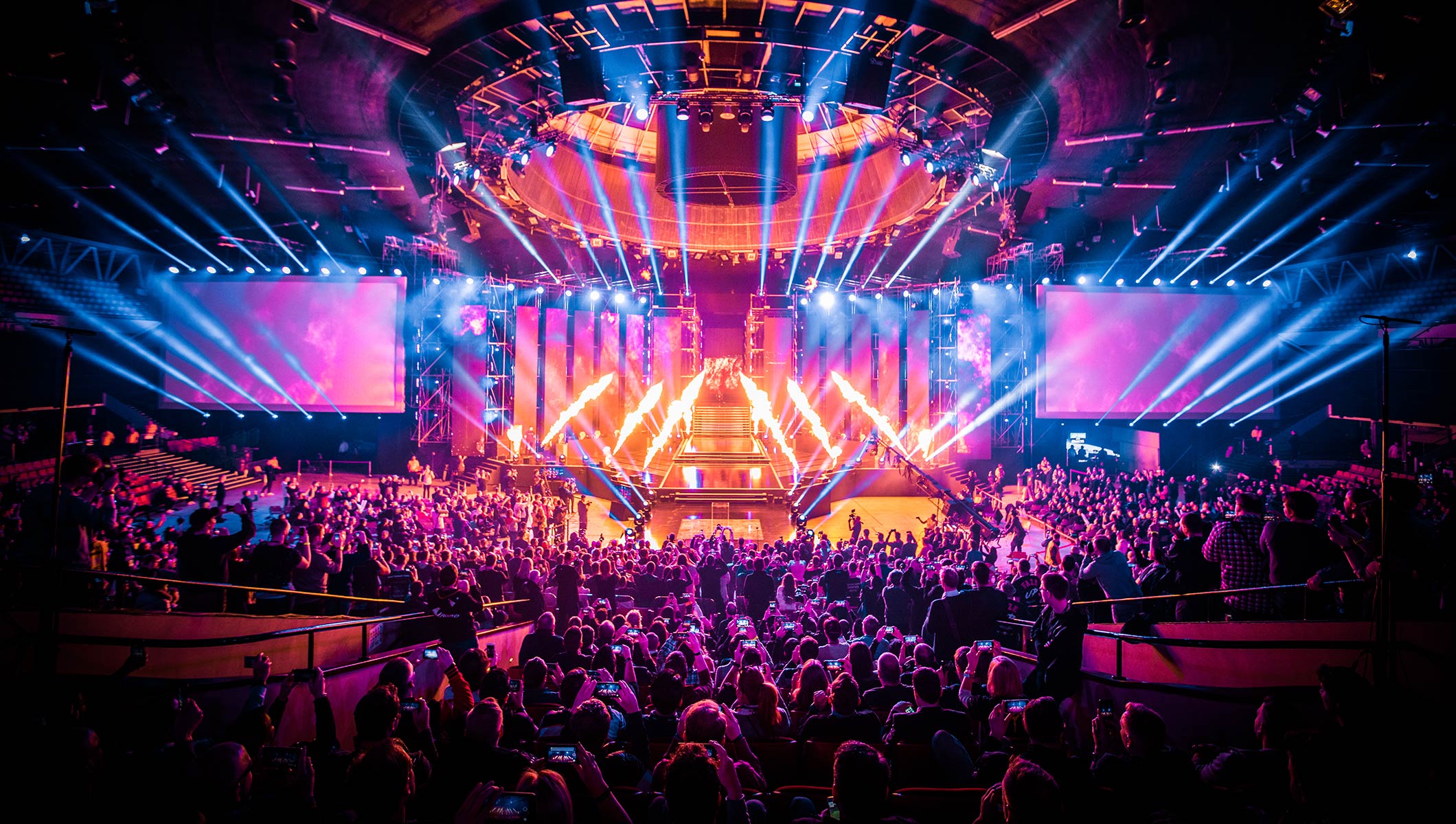 Esports has been recognised as an official sport in Thailand.
Last week, the Thai E-Sports Federation shared a notice from the Thai government's official newspaper, the Royal Gazette, indicating that esports was now recognised as a professional sport in the country.
As a result, esports players will have access to a number of benefits, including public funding and support from the Sports Authority of Thailand's Professional Sports Promotion Fund.
Support will also include help with club management, as well as training for the players.
According to Thaiger, esports is the 14th sport to be professionally recognised in Thailand.