Esports Players League raises $1m in seed round
500 Startups led investment in the amateur-focused esports firm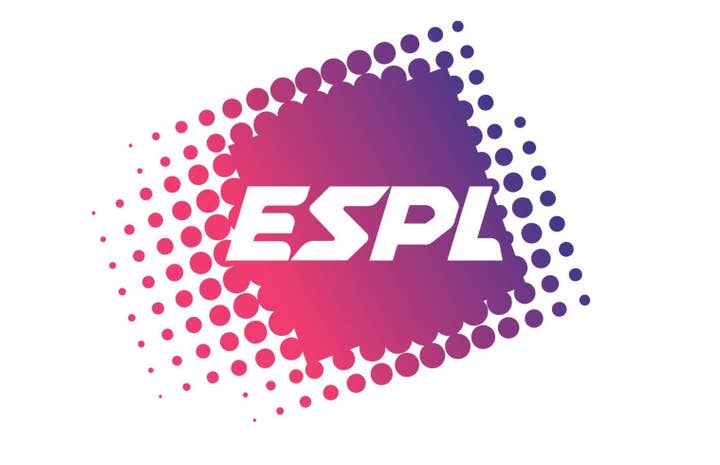 The Esports Players League (ESPL) has raised $1 million in a seed round led by the venture capital firm 500 Startups.
The Singapore-based firm's focus will be events and platforms for amateur esports players on mobile. It will use the funding to create ESPL-branded tournaments in ten different countries this year.
This initial wave of tournaments will be based in Southeast Asia and Latin America, which ESPL has described as "phase one" of its global rollout. The first ESPL season will run from April to November 2020.
"As with sports, it is inevitable that [esports] players in all countries and levels demand avenues to compete, participate and watch," said 500 Startups managing partner Khailee Ng in a statement.
"We've reviewed many esports business models and found this team and their vision most compelling."
500 Startups was the only investor confirmed to have participated in the round. A representative from ESPL told GamesIndustry.biz that a Series A round is planned for the near future.