Esports now officially a profession in China
'Esports operator' and 'esports professional' formally recognized by Chinese government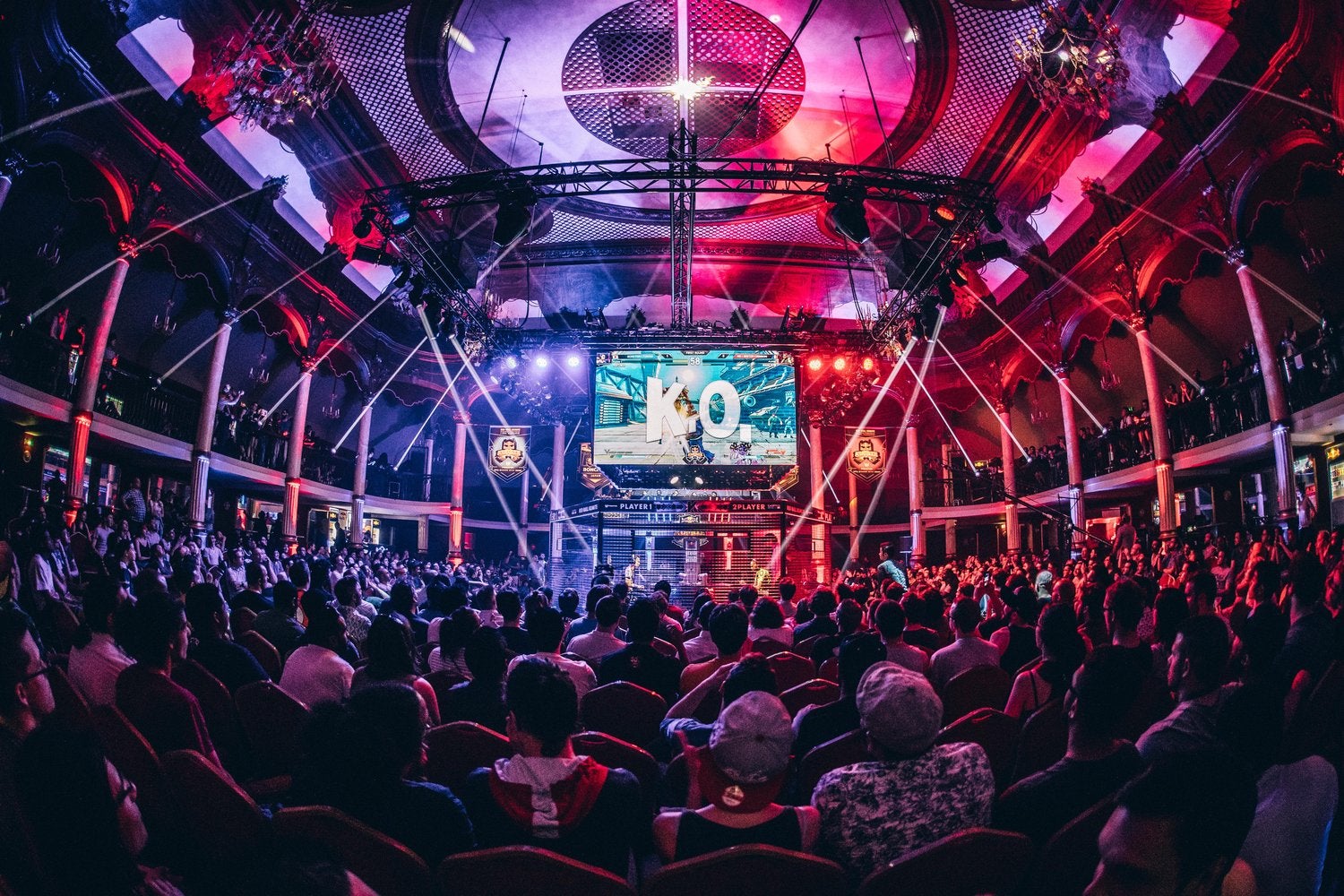 Late last month, China's Ministry of Human Resources and Social Security (CMHRSS) announced it would recognize 15 new professions, including two related to esports for the first time: 'esports operator' and 'esports professional.'
According to Esports Observer, the two professions were recognized alongside other technology-related jobs such as AI engineer, big data engineer, and drone pilot.
CMHRSS defines 'esports operators' as those who organize esports events or produce esports content, as well as those who increase the commercial value of esports through promotion and marketing.
'Esports professionals' are considered those who compete in tournaments, perform in events, or train with other professionals. It can also refer to those who analyze games or assist with training.
Oddly, the 'esports professionals' role also includes mention of 'account boosting' or the practice of players rank or level boosting the accounts of others. This is widely considered banned behavior in almost all professional esports settings, so it's odd to see it listed as part of the job description of an esports professional and may reflect a misunderstanding on the Chinese government's part of esports.