eSports is now a $612 million business - Superdata
Global audience now stands at 134 million as Western markets are seeing more growth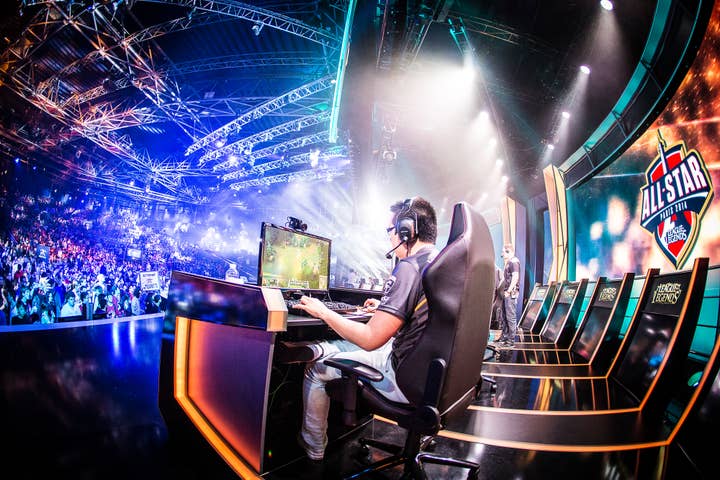 According to Superdata's new report on the growing eSports market, globally eSports now has an audience of around 134 million people and the business generates about $612 million. The report notes that Asia is still the dominant force in eSports with $374 million of the global share, but the West is starting to accelerate its growth as well. Currently North America accounts for $143 million, Europe is at $73 million and the rest of the world totals $24 million.
"North America and Europe have recently seen a tremendous rise in the number of people who watch eSports online and attend live tournaments," Superdata noted. "Popular digital game titles like DotA 2 and League of Legends enjoy a massive audience that regularly watches or participates in competitions. The emergence of competitive gaming presents publishers with a new avenue to extend the user experience and allows brands to engage a generation of consumers that spend little time with traditional forms of entertainment."
While eSports continues to gain prominence, Superdata pointed out that as it stands now, the field is really more a marketing opportunity than a chance to drive big revenues. Organizing events and streaming content improves awareness and retention and serves as a nice compliment to other traditional and social media marketing efforts.
"In the past year, we've been working together with both our publisher clients and brand owners to map out the market for competitive gaming and help them identify key areas and opportunities," said SuperData CEO Joost van Dreunen, who added that North American eSports currently sees corporate sponsorships totaling $111 million, and that 13 percent of live-stream viewers are tuning in to eSports (mostly through Twitch).