Esports Global Fund launches next month backed by British Esports Association
Esports and gaming investment venture secures €30m in total investment with goal of €100m in three years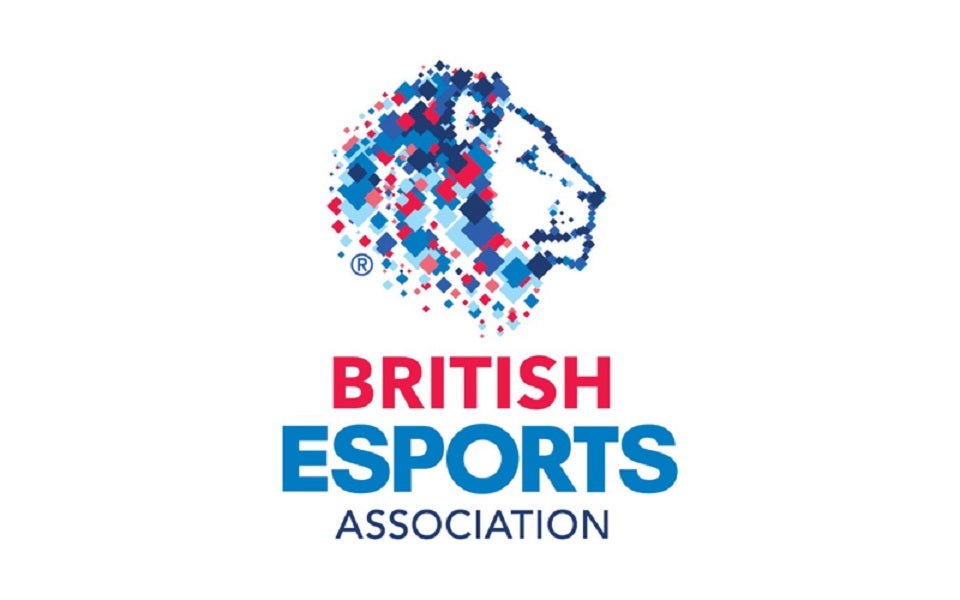 The British Esports Association has committed its support to the esports and gaming investment venture Esports Global Fund (EGF), which launches July 1 of this year.
The EGF is a new investment fund with a specific interest in esports, though also in the gaming industry at large. Based in the EU, it will make investments in the UK as well as worldwide. These investments will be in both stock exchange-listed esports companies, as well as early-stage private ventures that show promise.
So far, the fund has raised €30 million, with another €50 million currently being discussed. The fund's goal is to have €100 million in assets in the next three years.
British Esports Association CEO Chester King will serve as an adviser to the fund's committee.
"The aim is to create a fund not yet seen in the esports fund arena, for us that means using an EU country as the home location, publicly listing the fund on Nasdaq and placing ourselves in view of regulators, all whilst creating an open-ended, evergreen, partially liquid fund targeting long term capital appreciation," said EGF investment director David Martin.