ESL One Cologne 2014 breaks viewer records
Peak online concurrent viewership of more than 409,368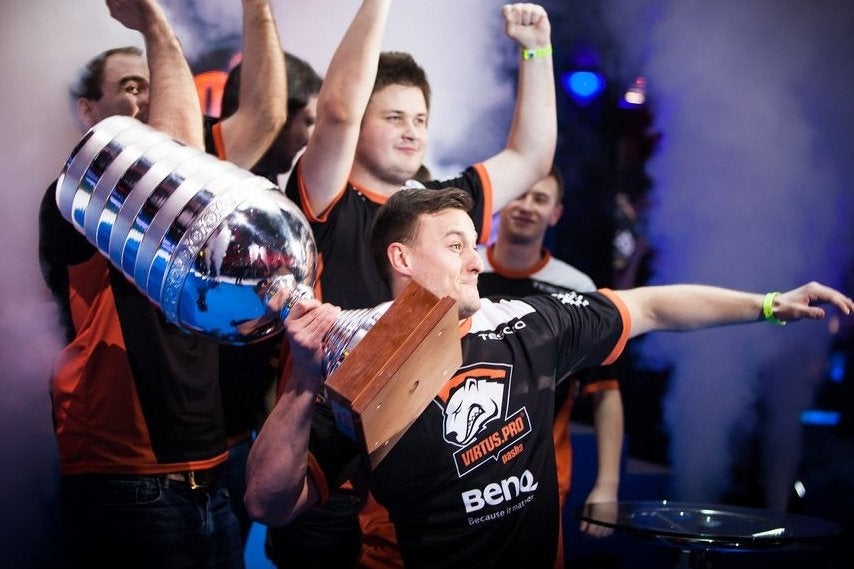 ESL One Cologne 2014 attracted peak online concurrent viewership of more than 409,368 who watched the Counter Strike: Global Offensive match in-game or online.
Twitch alone saw 343,638 peak concurrent viewers, beating the record set in March by 153 per cent.
"It's amazing to see the growth of Counter Strike: Global Offensive in the eSports community. Just five months after ESL One Katowice, we see ESL One Cologne 2014 break our previous record by an amazing 161 per cent," said the ESL's Ulrich Schulze.
"We had over ten million sessions and were just shy of three million unique viewers for ESL One Cologne 2014. It's absolutely amazing to see and we're all very excited to get back to work and see where we can take Counter Strike: Global Offensive next."
The competition offered $250,000 in cash as prizes with winners Ninjas In Pyjamas taking home $100,000.
For more on the ESL check out our interview with Craig Levine, VP North America at the company.