ESA PAC to pause political contributions following insurrection at US Capitol
In the 2020 election cycle, it donated to five representatives who later voted to overturn US presidential election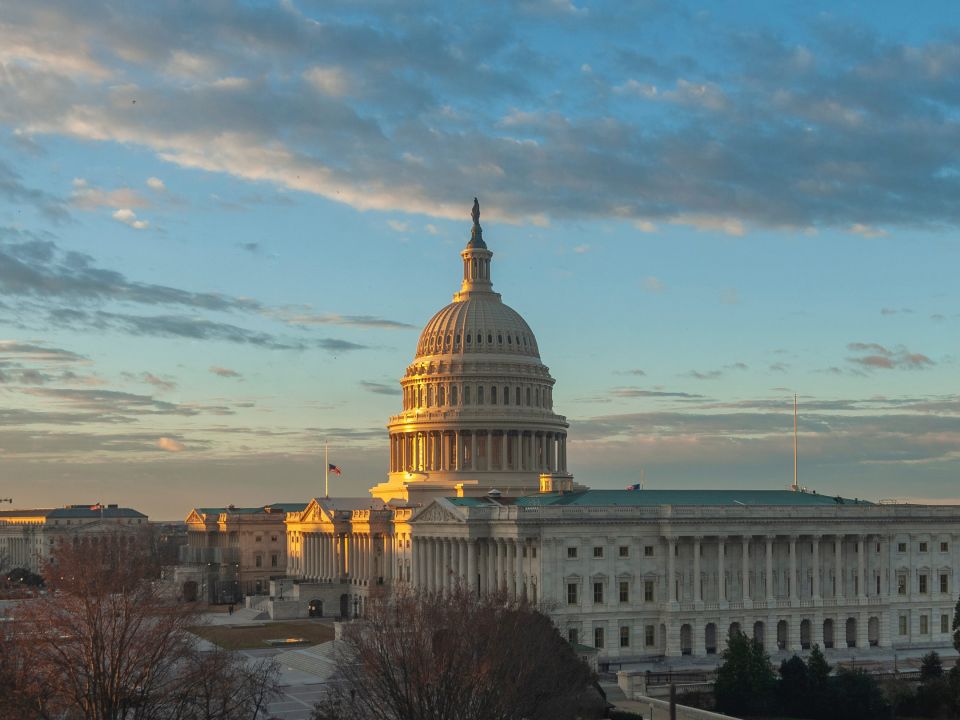 The Entertainment Software Association has said it will halt political donations from the ESA PAC after several of its beneficiaries voted to overturn the US presidential election in the midst of an insurrection on the US Capitol.
"Given the events and actions that led to the violence at the US Capitol, we are pausing contributions from the ESA PAC as we reflect on the tragedy and our path forward," the ESA said in a statement.
The ESA's decision comes following a violent siege last week that saw a mob of Trump supporters breach the US Capitol, destroy property, and ultimately resulted in five dead. Multiple pipe-bomb-like devices were also found in the area at the time and deactivated.
Following these events, 147 lawmakers across the House and Senate -- all Republicans -- voted to overturn the US presidential election results.
Since then, a number of major corporations including American Express, BlueCross BlueShield, Commerce Bank, Dow, and Marriott have also suspended donations to Congressmembers who voted to overturn.
Per OpenSecrets via the Center for Responsive Politics, in the 2020 election cycle, the ESA PAC donated the following amounts to representatives who would go on to be a part of the vote to overturn:
Kevin McCarthy (R-Calif) - $2,500
Earl L. "Buddy" Carter (R-Ga) - $1,000
Jay Obernolte (R-Calif) - $1,000
Jackie Walorski (R-Ind) - $1,000
Bill Johnson (R-Ohio) - $500
Additionally, the ESA supported Alaskan Senator Dan Sullivan with $1,000 in donations. Though Sullivan didn't vote to overturn, he did co-sponsor S.13 on the same day -- a bill that would "establish an advisory committee to make recommendations on improvements to the security, integrity, and administration of Federal elections."
Per the website of Senator Tim Scott (R-SC), this bill was explicitly crafted in response to the 2020 presidential election, following ongoing assertions from numerous Republican lawmakers that the election results were fraudulent despite no evidence to support the claim and over 50 lawsuits directed at overturning the lection denied, dismissed, settled, or withdrawn.
In the previous election cycle, the ESA PAC also supported both Darrell Issa (R-Calif) and Steve Scalise (R-La) with $1,000, both of whom would also go on to vote to overturn the presidential election.
2020 was the first election cycle in several years that the ESA PAC gave more money to Democrats ($27,300) than Republicans ($21,000) after contributing more money to Republican candidates in 2018, 2016, 2014, and 2012.
The largest share of contributions going to Republicans in those years occurred in 2018, with the ESA PAC contributing $28,200 (55% of total contributions) to Republicans. The smallest share was in 2012, with $30,000 (51%) going to Republicans that year.