ESA names new gov't affairs directors
Trade group taps Nika Nour, Melissa Foxman, Kevin O'Hanlon to advocate for games industry with US federal officials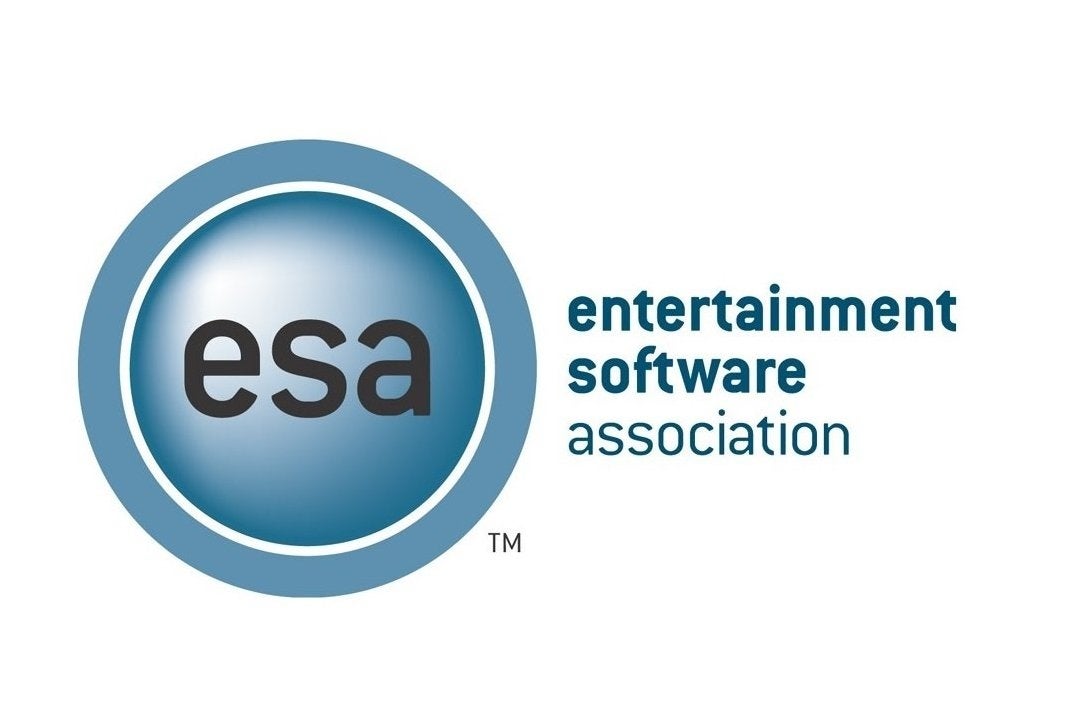 The Entertainment Software Association bolstered its Federal Government Affairs department today, naming three new directors to advocate for the trade group's interests in Washington, DC. The group today announced the hiring of Nika Nour and Melissa Foxman to director positions in the department, as well as the promotion of Kevin O'Hanlon to director.
Nour spent the last four years with the Internet Association, most recently as director of communications and creative strategies. While there, she worked on the group's state and federal campaigns over net neutrality, patents, and trade issues.
Foxman has been the executive director of the non-profit Women's High-Tech Coalition, and was a senior advisor at Blank Rome Government Relations for the better part of a decade.
Prior to joining the ESA in February, O'Hanlon had been a senior advisor to US Congressman Heath Shuler and deputy chief of staff for Congresswoman Betty Sutton.
"Each of these individuals has extensive and varied experience across the public and private sectors, and a proven track record of effectively engaging policymakers on issues critical to our industry," said ESA senior VP of government affairs Erik Huey. "Kevin's wealth of political knowledge and professionalism has been an invaluable asset to ESA, and Nika and Melissa will be strong additions to our team as we strive to educate key stakeholders about the video game industry's significant and positive impact on society."