ESA joins Children's Miracle Network for Extra Life 2012
Both organizations will work together for this year's charity event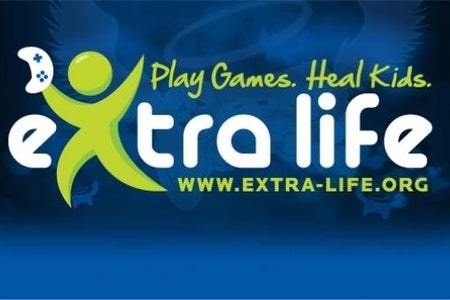 The Entertainment Software Association Foundation (ESAF) has announced a partnership with Children's Miracle Network Hospitals (CMH Hospitals) for this year's Extra Life nationwide fundraiser. Each year, Extra Life asks thousands of players to play for 24-hours with sponsors contributing funds to the CMH Hospital of their choice.
"The passion and commitment of video game players to raise money for our member children's hospitals has made a tremendous difference for thousands of kids," said John Lauck, president and CEO of CMNH. "We're excited for this year's Extra Life marathon, and thrilled to have the ESA Foundation and the video game industry's support for this important event."
"Video games can entertain, educate, and heal. It is a natural extension then that we utilize this remarkable medium to raise funds and awareness for America's network of children's hospitals," said Jenny Lai, vice president of ESAF. "We are proud to be a part of this collective effort to advance medical research."
This year's Extra Life marathon will take place on October 20. Those interested in participating can find out more information at the official site and register here.