ESA hires Ex-Viacom exec as general counsel
Stanley Pierre-Louis signs on with gaming industry trade organization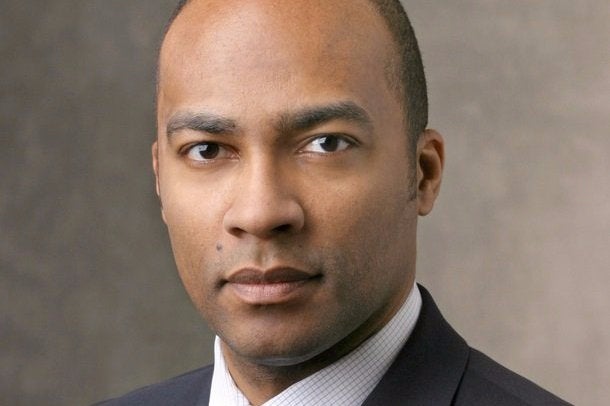 The Entertainment Software Association has a new top lawyer. The industry trade group today announced the appointment of Stanley Pierre-Louis to the position of general counsel.
Pierre-Louis comes to the ESA from Viacom, where he served as senior vice president and associate general counsel for IP and content protection. His work in that role saw him handle IP-related concerns for Viacom's huge stable of brands, including MTV, Paramount Pictures, and well over 100 networks globally. Pierre-Louis' experience in the entertainment industry goes back further, including a six-year stint with the Recording Industry Association of America's legal affairs team.
"Stan's experience directing landmark litigation as well as providing impactful strategic counsel on cutting-edge entertainment issues will be a well-timed boost to our industry," said ESA president and CEO Michael Gallagher. "He is a welcome addition to the ESA leadership team."
The ESA's previous general counsel, Christian Genetski, had served the organization since 2011 but ended his stint in January and joined fantasy sports firm FanDuel as chief legal officer.