Epsilon eSports drops Team Impact after trash talking
Players taunted competitors and audience over earnings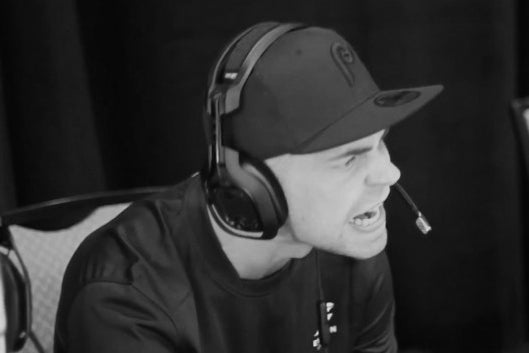 Competitive gaming outfit Team Impact has lost its Epsilon eSports sponsorship as a result of its bad behaviour at the UMG AtLANta tournament last week.
Team Impact taunted competitors over the amount they would earn at the match, saying "I wipe my *** with your salary," and the audience with the words "look at my bank account." Impact's Adam "Killa" Sloss, according to eSports Earnings, has made $141,625 from his competitive gaming career.
Epsilon eSports said the trash talking had gone too far, and revealed it was an issue it had tried to address with the team in the past.
"Upon the recruitment of Impact, we were conscious of the issues of their public image, and tried to set a base of acceptable behaviour by speaking with the line-up. Regardless of their attitudes towards nV being amicable and trash talk having a place in every sport, the public's response was justifiably negative towards the overall behaviour of the squad," said Epsilon's Samy Mazouzi in a statement.
"It is thus with regret that today we must release the American Call of Duty line-up due to a lack of professional discipline during the Black Ops 2 tournament at UMG AtLANtA 2013."
It added that players had a responsibility to set an example, and that eSports players must recognise that they will be analysed and observed like celebrities.
"The way I acted this past weekend was not professional and I do not condone this type of behaviour in any way. I respect my fans and also all fans of EnVy," tweeted Marcus Carter of Team Impact.
"At the end of the day we all love Call Of Duty and we want it to grow. I understand that if I continue this it will not aid to the growth of competitive COD. Once again I apologise and I will make it up to you guys soon!"
Video of the trash talking, which includes shouting and swearing, can be seen below courtesy of Ringhouse.