Epic vs Apple trial began with influx of fans shouting "free Fortnite"
Hundreds of young Fortnite players dialled into public conference call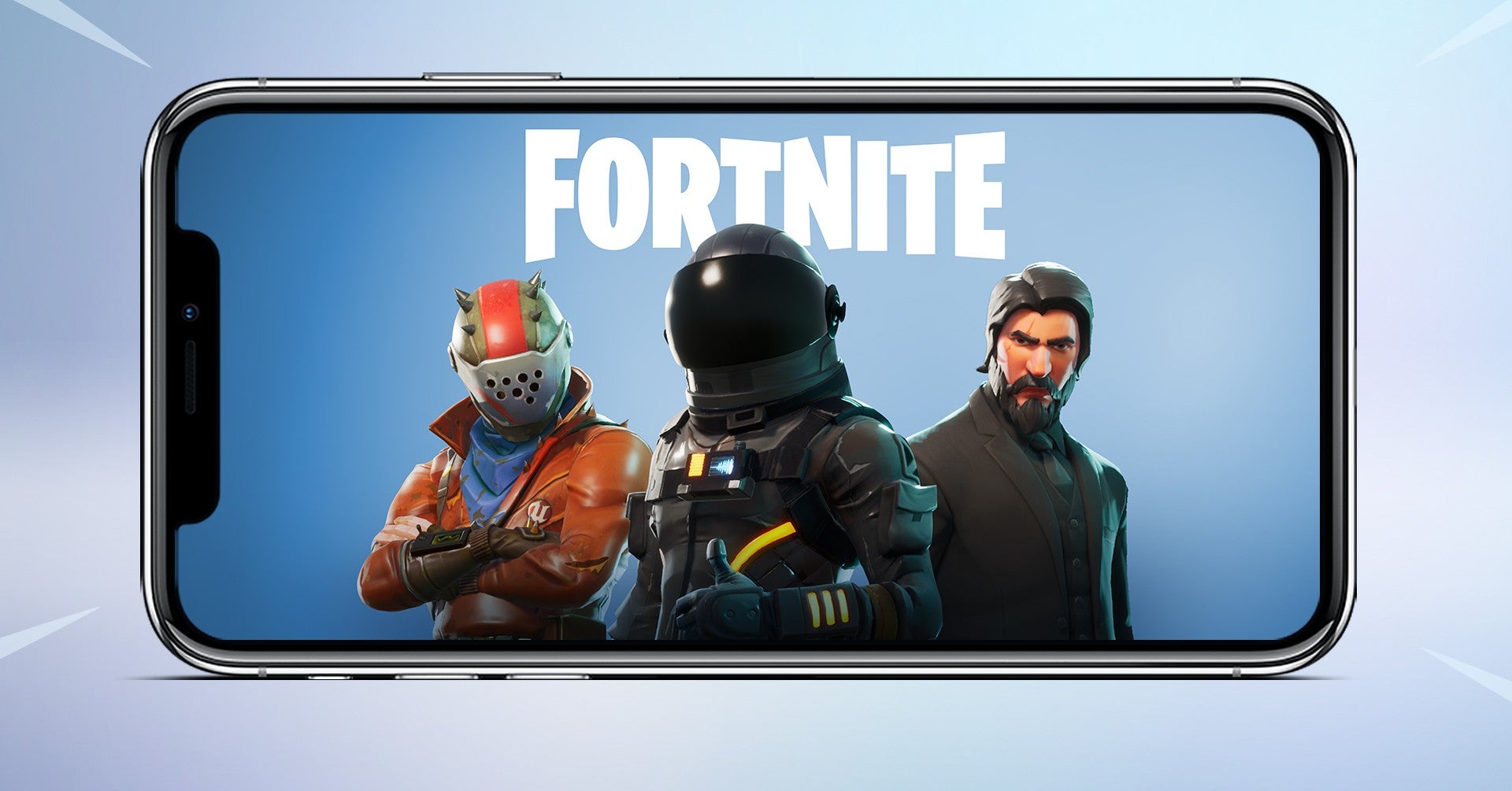 The Epic vs Apple lawsuit got off to an interesting start yesterday, with a chorus of Fortnite fans demanding the game's return to mobile.
The court's public line allows anyone to dial in and listen -- but the court didn't successfully mute participants for almost 20 minutes, allowing listeners to speak.
According to The Verge, this resulted in over 200 people chatting in the call at once, mostly consisting of younger players shouting "free Fortnite" or demanding for the title to be reinstated on iPhone and iPad.
Court clerks could also be heard through the noise, trying to mute the swarm of participants on the line.
The trial began yesterday morning, and is expected to play out over the next few weeks.
Both parties have made their opening statements; Epic has focused on characterising Apple's strategy as anti-competitive, while Apple has argued that the success of the App Store has actually improved consumer choice.