Epic reportedly offered $200m to Sony for PlayStation exclusives
The firm also reportedly started discussions with Microsoft and noted that securing first-party Nintendo games would be a "moonshot"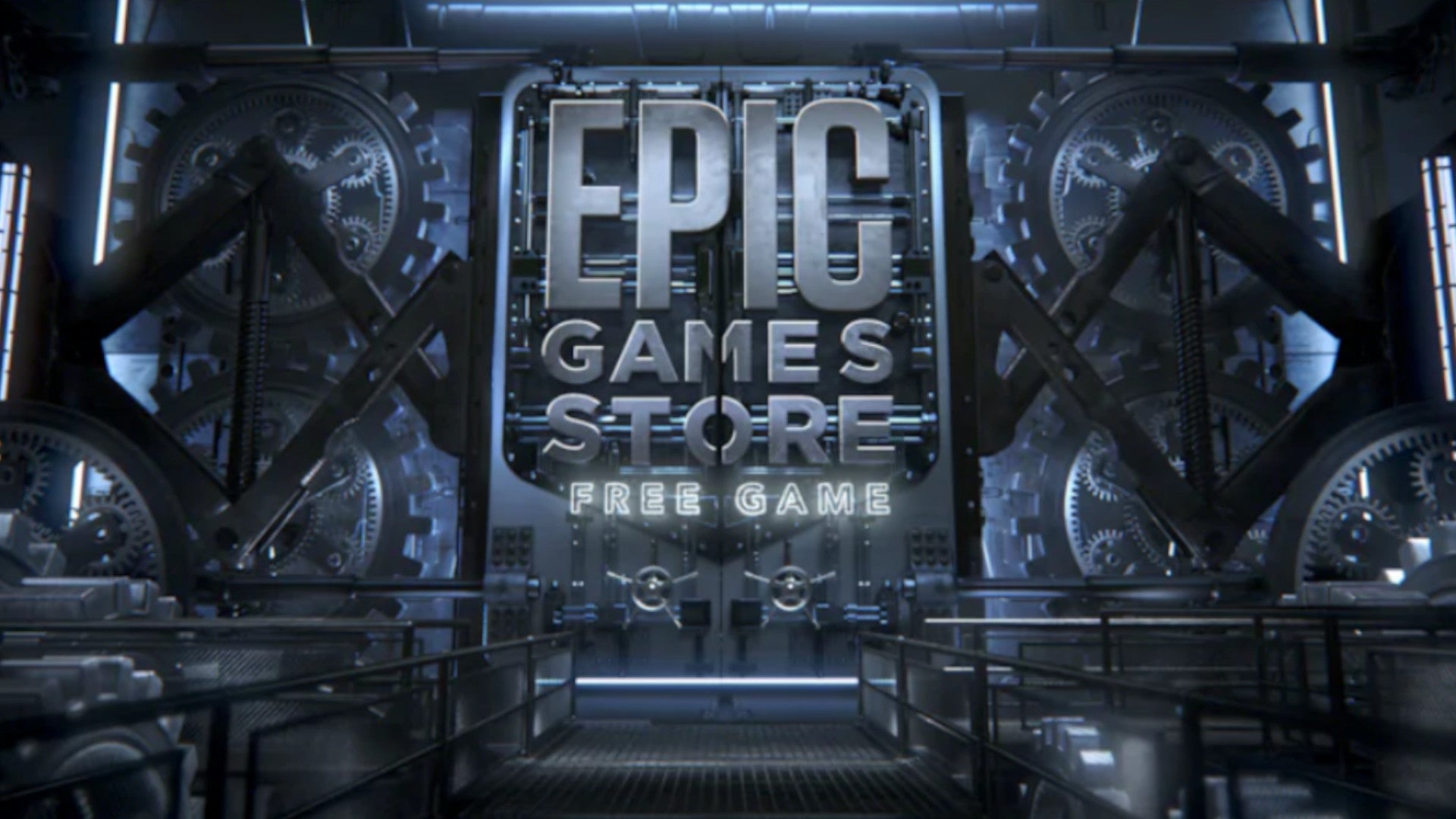 Epic Games reportedly offered $200 million to Sony to secure PlayStation exclusives on the Epic Games Store.
That's according to the latest document to have leaked from the Epic vs Apple trial, shared on Resetera. Called "Individual Tactics," the document originally dated from September 2020 details Epic's strategy to convince platform holders to release their first-party games on the EGS.
For Sony, Epic wrote it was "awaiting feedback" concerning its $200 million offer, which was for four to six titles. However, it's worth noting that the phrasing is unclear and simply states: "Offer extended at $200m MG+ for 4-6 titles."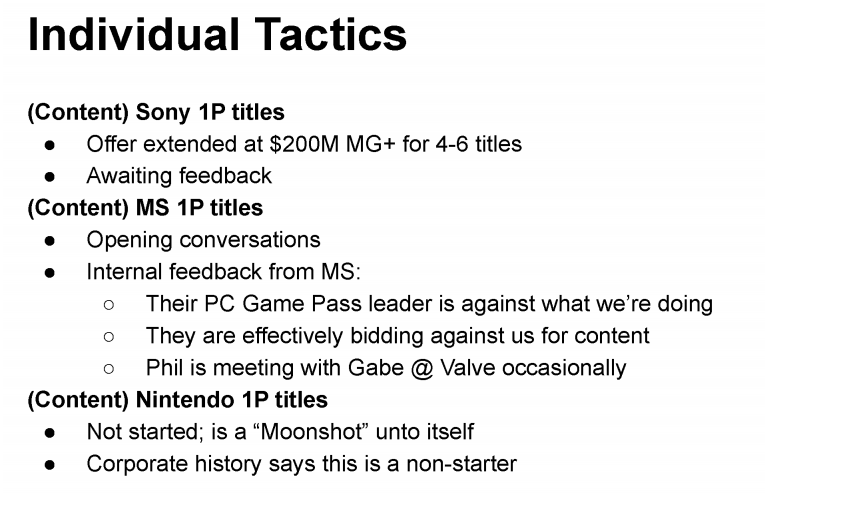 The minimum guarantee (MG) mentioned could mean that Sony would receive the $200 million even if the titles performed poorly on the Epic Games Store. It's not impossible that the amount offered would be per title as well, though that would bring the total to over $1 billion just for Sony content.
While the outcome of the negotiations is unknown, two PlayStation exclusives have released on the Epic Games Store to date, as mentioned by PC Gamer: ReadySet Heroes (in 2019) and Predator: Hunting Grounds (in April 2020).
Epic also indicated that it was "opening conversations" with Microsoft concerning its first-party games but had already received feedback from the platform holder. Epic wrote that Microsoft's "PC Game Pass leader is against what we're doing" and that "they are effectively bidding against us for content."
Epic also noted that head of Xbox Phil Spencer was occasionally meeting with Gabe Newell at Valve.
Finally, Epic noted that convincing Nintendo would be a "moonshot" as "corporate history says this is a non-starter."