Epic giving out virtual currency after loot box settlement
US lawsuit over loot boxes leads to publisher giving out in-game money to Fortnite and Rocket League players who bought loot boxes in either game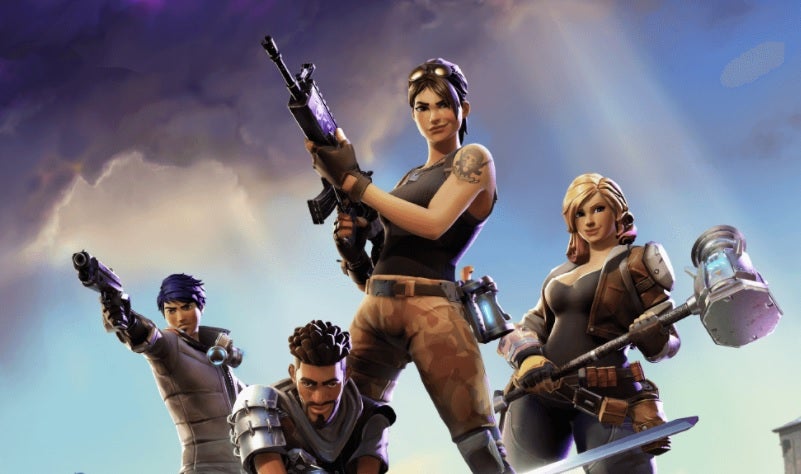 Epic Games will be giving players who purchased randomized items in Fortnite: Save the World and Rocket League following a class-action settlement, the company announced today.
Fortnite players who purchased a random-item Loot Llama will receive 1,000 V-Bucks, while Rocket League players who purchased an Event Crate or related Key will receive 1,000 Rocket League credits.
These random item draws, often colloquially referred to under the umbrella of loot boxes, have been the subject of both a lawsuit against the company and governmental scrutiny over the last few years, though Epic overhauled its loot box approach in January 2019.
The class action settlement has been given preliminary approval, and while this settlement was for US players only, Epic has made it available globally, and free of any opt-in. Players who purchased an Event Crate or Loot Llama should receive their digital currency "within the next few days," Epic said.
The Verge reports that a final approval hearing is scheduled for May, and lawyers representing both Epic and the plaintiffs in this class action expect the settlement to be approved as-is.
The proposed settlement also entails up to $26.4 million in additional cash and other benefits to resolve claims arising from players' loot box purchases, according to The Verge; this includes both sides' attorneys fees and a provision for players who believe they were subject to legal harm due to randomized loot box purchases. Claims can be filed on a special site for the settlement.