Epic Games Store launching achievements systems
Achievements system debuts next week in certain games; wider rollout expected "in the coming months"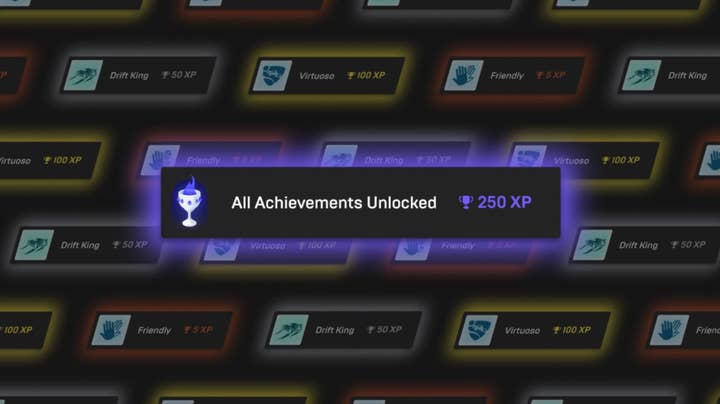 The Epic Games Store has been rolling out new options as it tries to bring its feature set on par with other digital storefronts, and that continues next week with the arrival of the Epic Achievements system.
In a blog post announcing the change, Epic said the new system will debut in a group of games including Rocket League, Hades, Pillard of Eternity, and more.
Epic has said it wants to give more developers the tools to integrate Epic Achievements in their titles later this year.
While the Epic Games Store has had achievements for roughly a year, the platform noted that those were "fully owned and operated" by developers.
"This new Epic Achievements system adds additional benefits for players and brings them more in line with achievement systems on other platforms," the company said. "We expect this new system will roll out all developers on the Epic Games Store in the coming months."
Epic Achievements are also platform-wide, with each one earning a pre-set amount of XP that will accumulate on player profiles across games. Epic is also introducing a new achievements detail page where players can see how close they are to reaching each goal.