Media union launches survey on games industry working conditions
Results to be presented to All-Party Parliamentary Group on video games next month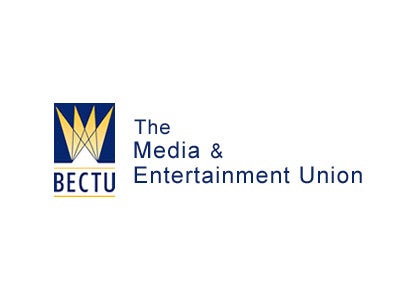 Britain's largest entertainment sector union has launched a survey on working conditions in the games industry, ahead of its scheduled appearance in front of UK lawmakers next month.
The Broadcasting, Entertainment, Communications and Theatre Union (BECTU) has been invited to provide evidence to the All-Party Parliamentary Group (APPG) on video games next month.
Launched with the intention of building a picture of industry working conditions in the UK, the survey results will inform recommendations BECTU will make to the APPG.
The game workers survey covers everything from working hours and opportunities, to issues around harassment and culture.
However, BECTU also wants to know more about what makes the games industry a great place to work, not just the problem areas.
"The video games industry can be a hugely exciting place to work, providing great jobs to thousands of people in the UK," said BECTU head Philippa Childs.
"But we know there are also challenges that people face in their working lives, whether to do with stress, pay, long hours, or harassment where workers need to have their voice heard.
"As the leading trade union for specialists in the entertainment industry, games workers have been turning to BECTU help provide that independent, expert voice at work.
"We want to hear from as many games workers as possible so we can give MPs an accurate picture of the industry and can provide the best possible support to our current and future members in the industry."
UK industry workers are encouraged to complete the survey, which can be found here.