Enter The Gungeon sold 200,000 copies in a week
Dodge Roll Games and Devolver's partnership pays off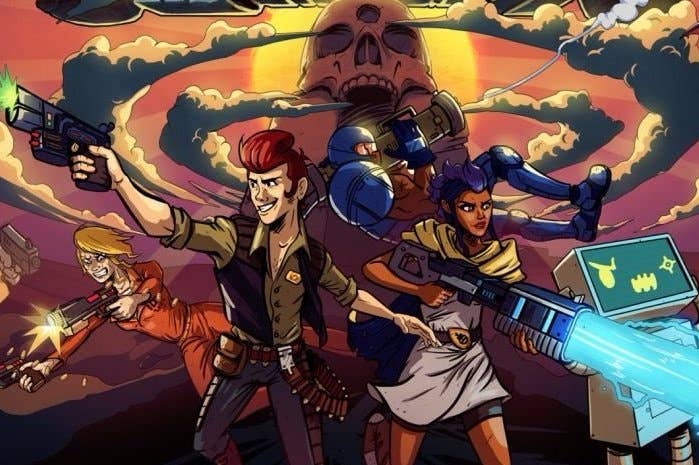 Dodge Roll Games' Enter The Gungeon has sold more than 200,000 copies since it launched earlier this month.
With an exact release date of April 5, Dodge Roll Games can be very happy with its return in a single week. Dodge Roll made the announcement via its Twitter account on yesterday, indicating that the figure had surpassed its expectations.
Enter The Gungeon was published by Devolver Digital, which has a solid track record of both finding and releasing high quality independent games.
Enter The Gungeon is is at second place on SteamSpy's trending chart at present, just ahead of HYper Light Drifter. The site's data indicates that it had between 150,000 and 170,000 owners around the time of Dodge Roll's tweet. was also released on PlayStation 4, so it seems that less than a quarter of its sales came from console players.