Enjin launches charity platform in partnership SENS Research Foundation
Blockchain gaming company intends to "revolutionise how donors interact with the social impact organisations they most care about"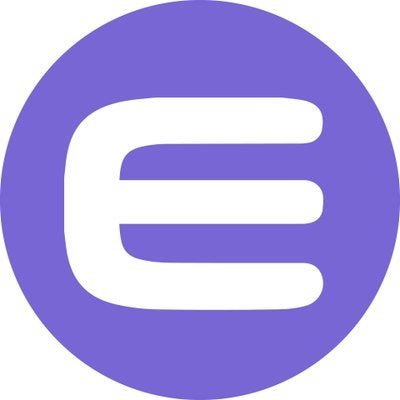 Blockchain gaming company Enjin has today announced the launch of a charity platform in partnership with the SENS Research Foundation (SRF).
Founded in Singapore in 2009, Enjin has a community of over 20 million gamers across its portfolio.
The company said it intends to leverage this audience to "revolutionise how donors interact with the social impact organisations they most care about."
In partnership with the SRF, a charity focused on treating age-related disease, Enjin is now launching a pilot donations program.
Enjin says the pilot uses gamification to "showcase how a more playful and engaging framework for donors can be fostered."
In return for donations, users will receive unique blockchain-based collectible items "minted" by Enjin on its platform.
These collectibles can be accumulated and traded, with donors being encouraged to collect specific sets and create portfolios to unlock special rewards.
"The Enjin team is committed to using the tremendous power of blockchain to practically benefit and support struggling communities and important scientific research being done globally," said CEO Maxim Blagov.
"By creating a more exciting, playful and incentive-based system for people to donate, we will encourage an ecosystem for active ongoing contributions with strong potential to go viral globally, instead of one-time donations."