End Game Interactive closes $3m seed funding round
Investment will be funnelled into developing cross-platform multiplayer games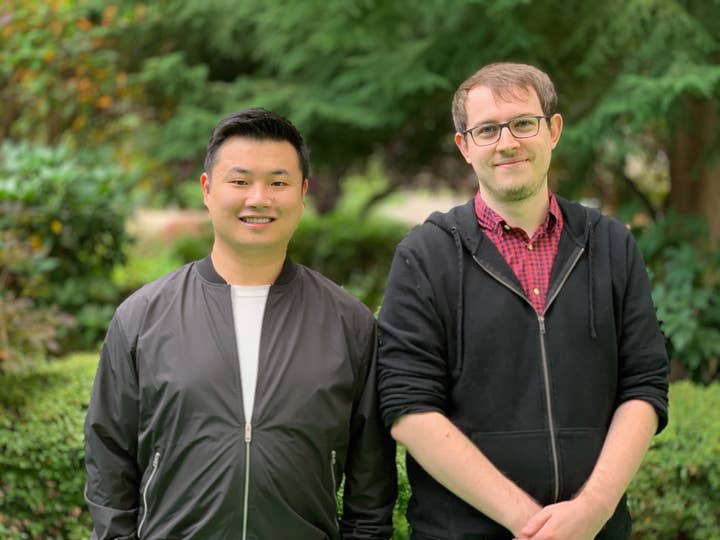 US developer End Game Interactive has raised $3 million in a seed funding round.
Led by Makers Fund, the investment will be used to develop cross-platform multiplayer games, such as the upcoming auto-battler Fate Arena.
Additional investors include Supercell, Unity founder and CEO David Helgason, and Twitch founder Kevin Lin among others.
Founded by Yang Liu and Luke Zbihlyj, End Game initially built third-party apps for games such as Pokévision.
In 2017, the company found success with real-time multiplayer games, including ZombsRoyale.io, which​ was one of the top ten most Googled games in 2018.
The End Game portfolio reaches over one million daily active users at its peak, and boasts a Discord community of around 400,000 members.
"Gamer preferences and trends are a moving target in this dynamic industry, but Yang, Luke and their team have an intuitive sense of the space," said Makers Fund founding partner Jay Chi.
"They are a scrappy team that constantly comes up with new ideas, which will serve them well in a market traditionally dominated by larger incumbents."