En Masse talks action focus in TERA marketing
MMO-FO ads predicated upon the game's combat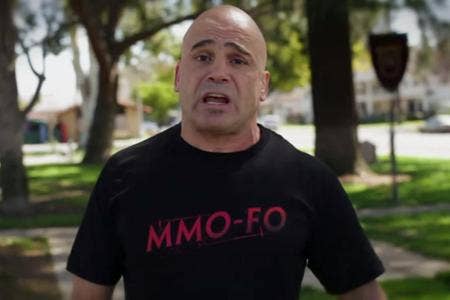 A major differentiating point of the upcoming TERA is the more action based combat compared to other MMORPGs. As Chris Lee, VP Publishing of En Masse Entertainment, explained, it's central for how they're marketing the game and is the nascence for the MMO-FO marketing campaign.
"We have positioned TERA around its action combat system," detailed Lee to [a]list. "We like to call it true action combat. And while that has been the spearhead and focus of our marketing efforts, we have supplemented that effort with information around the game's lore, features, and endgame systems. There is a challenge in marketing a game that has literally hundreds of hours of gameplay in that you need to pick and choose which parts to feature because you can't cover it all. However, anytime you are launching a new IP, you carry the additional task of introducing a number of aspects of the game that might be new to your audience. So it is a blessing that TERA has a distinct feature, action combat, that has allowed us to focus our efforts around a meaningful differentiator. In addition, TERA is such a beautiful game we've made sure to consistently deliver stellar assets that support the high production value of the game itself."
"The MMO industry as a whole has done little to improve an aspect of the genre that players spend more than half their time engaged in: combat. Gaming is about immersion, participation, skill, and fun-all things that TERA's action combat system improves for MMO gamers. That is why we have chosen to focus on it," said Lee, adding, "We have seen non-MMO players try TERA and jump on board. It's easy to pick up and play even if you feel at home with a gamepad. For non-MMO gamers who like action RPGs, TERA is a great way to dive into a massive world with thousands of players and take on even bigger challenges. I love the idea that TERA might be a generation of gamers' first MMO. But the reality is that TERA raises their expectations for what MMO combat should be."